Homophobia can present itself anywhere, even in a city like London: A 23-year-old man who was holding hands with his boyfriend at the pub on Sunday, had a glass smashed into his face in an unprovoked homophobic attack, The Evening Standard reports.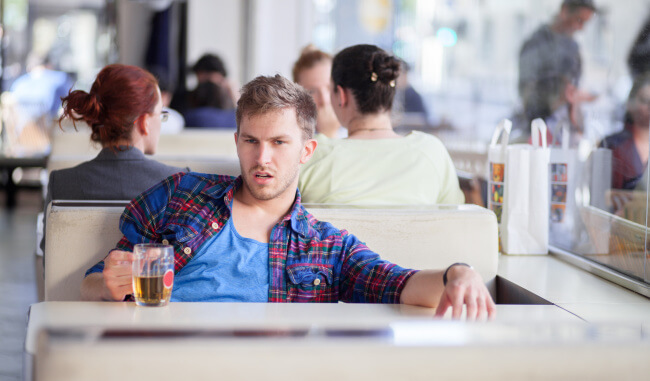 The couple were sitting at the "Kentish Drovers" pub in south-east London, holding hands. When the attacker saw this, he approached the two and smashed a glass into the victim's face.
Police and paramedics soon arrived, but the suspect has fled the scene by the time police were there. The victim was taken to the hospital where his facial injuries were treated.
A spokesperson for the pub called this "an unprovoked horrendous attack on a customer at the pub."
"The victim went to hospital for treatment following the attack and we wish him a speedy recovery. Staff at the pub have reviewed the CCTV and identified the assailant and have passed on the information to the police."
No arrests have been made so far.
Stay safe out there!