Colton Haynes is having some good times these days, running around on some marvellous beach, drinking, sleeping, and putting his oiled up body on display.
In fact, he's having SO MUCH fun – that he decided "never" to come back home – hence his "goodbye letter" to his friends and family.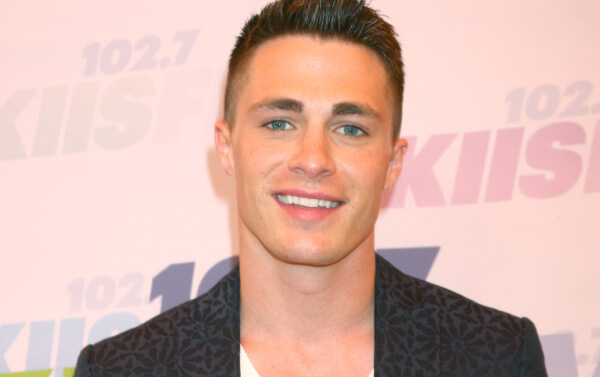 Colton Haynes, the 29-year-old openly gay actor who is engaged to Hollywood florist Jeff Leatham, will reappear on our TV screens, for the new season of American Horror Story: Cult.
Until that happens, we get to enjoy some beautiful shots from Colton's beach vacation. "Drink. Beach. Sleep. Repeat" is what he does – and we can't blame him.
https://www.instagram.com/p/BYHHOSAjbTi/?taken-by=coltonlhaynes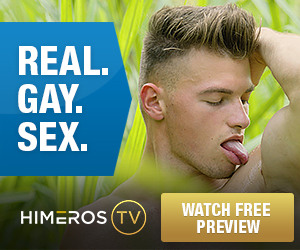 In the second photo, Colton addresses all the fun he's having, by writing:
We're never coming home. This is a goodbye letter to all my friends & family.
Dear friends & family, Goodbye.
https://www.instagram.com/p/BYJlv3yjj8o/?taken-by=coltonlhaynes
As long as you keep giving us these kind of photos from your vacation, Colton – you can stay there as long as you want!