It was only six months ago that Arrow star Colton Haynes and his fiancé, Hollywood florist Jeff Leatham, tied the knot in a star-studded wedding. And now, according to TMZ – the two are splitting up.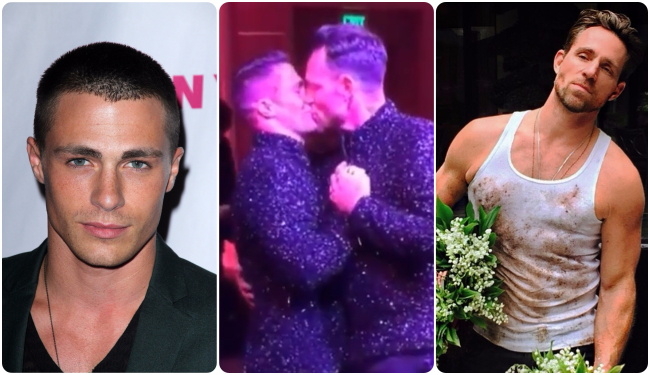 Colton Haynes, The 28-year-old openly gay Arrow and Teen Wolf star, was presented with a surprise marriage proposal back in March 2017. His boyfriend at the time, 46-year-old Jeff Leatham, proposed on a candle-lit beach, during a vacation in Mexico.
The two got married back in October, and things were looking good. Now, however, there seems to be trouble in the relationship.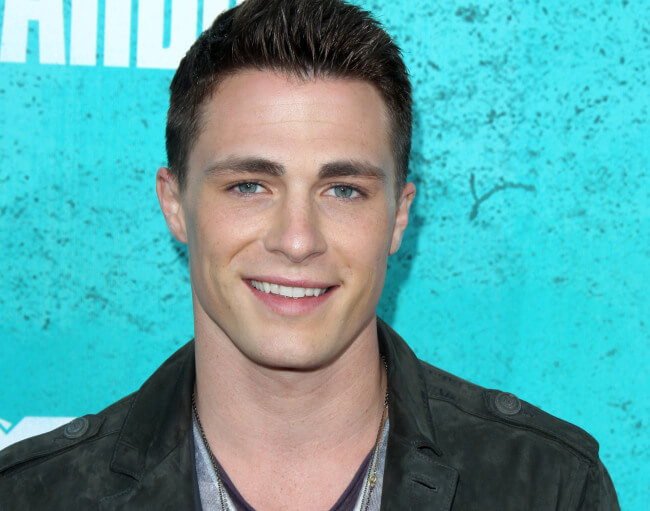 Recently, Colton deleted most of the photos of Jeff (and the two of them together) from his Instagram account, and removed Jeff's last name from his profile. According to TMZ, several sources are claiming the two have split up.
Additionally, on Thursday Colton released a recording of a song he wrote – and is singing – called "Man It Sucks." The song, which perhaps relates to Colton's relationship, addresses "cheating drama", and "Man it sucks that I'm even wasting time writing this song but you hurt me so damn bad, it's the only way that I can move on."
We hope Colton stays strong during this ordeal – do remember that relationships in the limelight are often difficult.