There's no denying Colton Haynes has a great body, and when he gets naked and puts it on display – we're thrilled. This time, however, there's a twist to the big, bulky body-shot Colton posted on Instagram…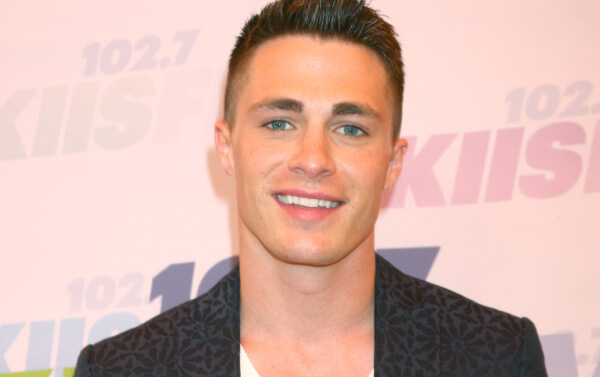 28-year-old Colton Haynes, or actually Colton Haynes-Leatham after he married florist Jeff Leatham this year, is an openly gay TV star who appeared in shows such as Arrow and American Horror Story: Cult (where he had sex with both Billy Eichner and Evan Peters).
Later this year, we're going to see him reprise his role as Roy Harper on Season 6 of Arrow.
Today, however, Colton took to Instagram where he posted this hilarious "Thank God It's Friday" image – of his head (from his younger modelling days, apparently), photoshopped on top of a body builder's semi-nude body –
https://www.instagram.com/p/BeIrWWajoWg/?taken-by=coltonlhaynes
Colton's fans were thrilled, even though the photo is fake, with some asking whether he took a dose of Hulk formula…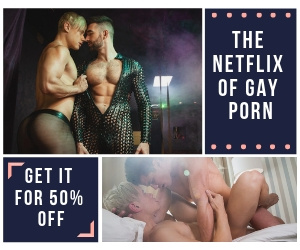 And if you need a reminder – here's a shot of Colton's real body, which is just as impressive:
https://www.instagram.com/p/BYHHOSAjbTi/?taken-by=coltonlhaynes
And if you're an Arrow fan – here's an emotional photo from Colton's return to the set…
https://www.instagram.com/p/Bd4XnjsjCAf/?taken-by=coltonlhaynes