Over the years, we've seen a lot of Colton Haynes' marvellous body on Instagram. Now, to our delight, the openly gay actor (star of Arrow and Teen Wolf) takes it a step further – and bares his ass to celebrate the full moon (pun intended).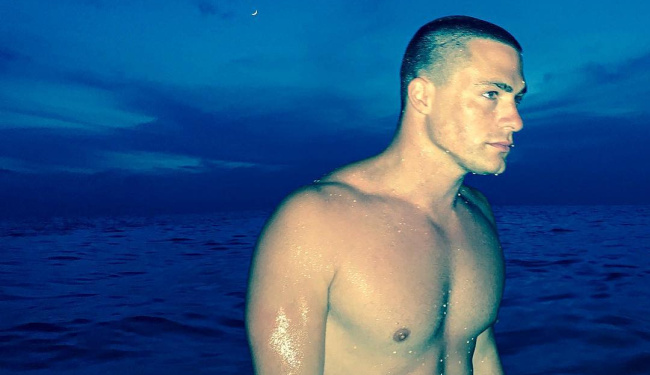 In the past, we've heard about Colton's FRIENDS getting nude photos from him, and there have been a few very revealing photos – but most of them have been deleted eventually, unfortunately.
These days, Colton and his fiancé Jeff Leatham are having a wonderful vacation at the Turks and Caicos (one which Colton doesn't seem to want to return from – can you blame him?)
To celebrate last night's full moon, Colton and Jeff both decided to… moon us. OK, call us moon lovers now.

Here's the first one – Colton's photo (make sure to tap the arrow on the first photo – the naughty one is the second in a set)
https://www.instagram.com/p/BYOb0q7Diu0/?taken-by=coltonlhaynes
And then it was Jeff's turn:
Indeed, we don't want their vacation to end!
https://www.instagram.com/p/BYKBRAFj19D/?taken-by=coltonlhaynes