26-year-old American singer Charlie Puth has really transformed his body in the past year – and it shows. In one of his recent Instagram posts, Charlie shared a gym video, showing him doing pull ups – and his arms are… impressive.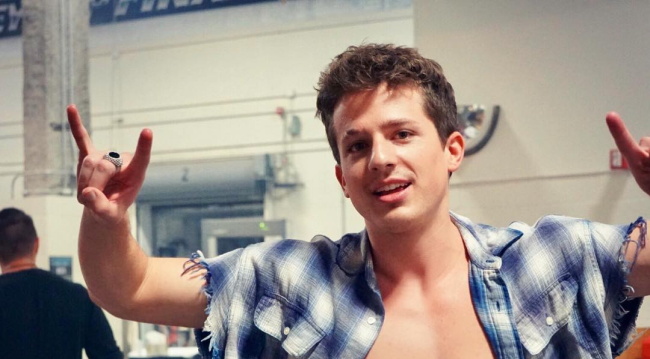 Charlie Puth is no stranger to teasing his fans with shirtless selfies. But it's not just the fans – Shawn Mendes also opened up about getting gym selfies from Charlie, and for good reason.
Looking like that takes a lot of hard work (and some good genes) – and Charlie's video shows him doing 16 pull ups at the gym (OK, we only see the last few…)
https://www.instagram.com/p/Bdv2_SoBDci/?taken-by=charlieputh
Those arm muscles sure are impressive, as is the rest of his upper body.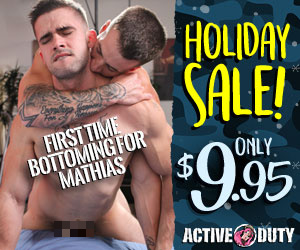 https://www.instagram.com/p/BYCabABhgaL/?taken-by=charlieputh
And yes, he is first and foremost a singer – but his looks are like music to our… err… eyes?
https://www.instagram.com/p/Bd80SZiBbbm/?taken-by=charlieputh