Many people were thrilled when it was announced that American singer Charlie Puth will be joining Canadian pop star Shawn Mendes on the North American leg of Shawn's tour – that's two hotties for the price of one!
Now, we also find out the two have such a special connection – that Shawn gets to see Charlie's sweaty gym selfies…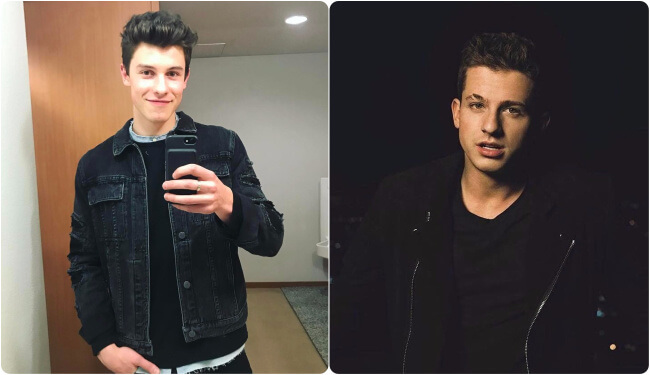 18-year-old Shawn Mendes, who's touring the world these days with songs from his successful "Illuminate" album, spoke with Elvis Duran on his morning radio show.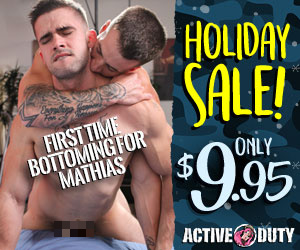 After saying jokingly that "Everything Charlie does, I've got to do before him", Shawn was asked whether he has a message for Charlie, the 25-year-old fellow singer. Shawn sure did…
"Charlie, keep going to the gym! He actually sent me a picture of himself the other day… That sounded really bad…

I remember when we were touring, he started working out, and he's gotten so much bigger… keep working out Charlie!

Charlie, I'm pumped to see you, and if you stop working out I'll kill you!
Happily, Charlie even tagged Shawn with a workout photo on Instagram:
https://www.instagram.com/p/BRwSpYjBELL/?taken-by=charlieputh
Listen to the full interview right here: