French model Charles-Laurent Marchand has reached an impressive milestone on Instagram – 400,000 followers. So he decided to celebrate – and spoil his fans – with an impressive, big… ice cream cone. Oh, and a big impressive bulge.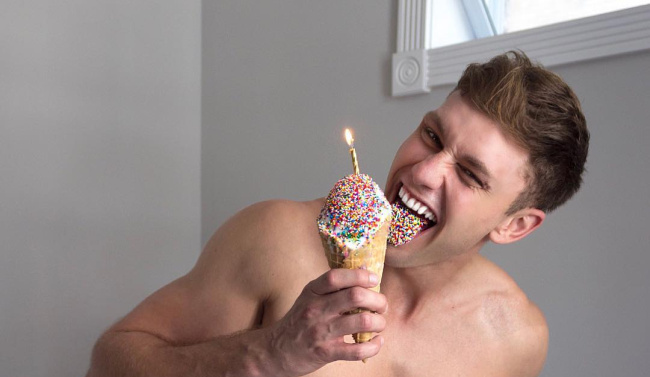 There's no wonder the 25-year-old Charles-Laurent Merchand now has 400,000 followers – as he's not only handsome, but he also tends to post photos of himself wearing very little, or wearing nothing at all.
This time, in light of the new social media achievement, he's wearing a pair of Calvins – but fans were quick to notice that big, prominent part inside them.
And of course, the question immediately rose – what's bigger, that huge ice-cream he's holding, or that huge…
Well, you be the judge:
https://www.instagram.com/p/BaCmekfBkEt/?taken-by=laurent.xiv
And some more: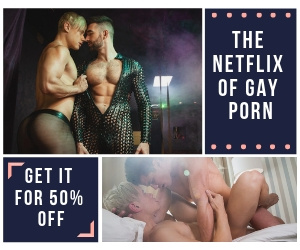 What will we get for the 500,000 celebration? We'll have to wait and see…