French model Charles-Laurent Marchand, loves sharing shower photos. We approve, of course – and after a couple of weeks ago we got a towel-covered shower photo, this time his body is covered with… soap. And that's it.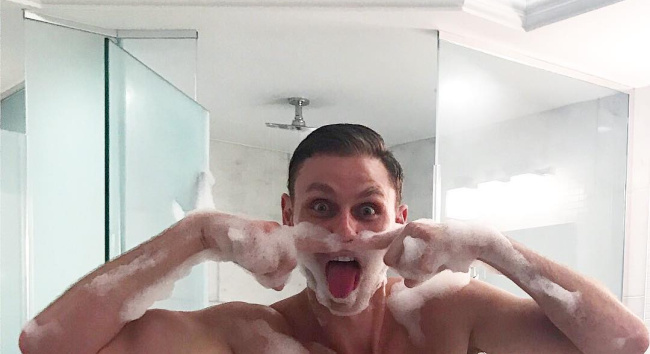 As is usually the case when one takes a shower, the 25-year-old Instagram star is naked – but that's not the only reason his latest post is cheeky.
See – he also has a beard made of soap. Bet you weren't look at the upper part, were you?
https://www.instagram.com/p/BYQ2qksh0DU/?taken-by=laurent.xiv
And in case you missed some of the other hot photos he posted recently – you really shouldn't:
https://www.instagram.com/p/BYMLN0BATfI/?taken-by=laurent.xiv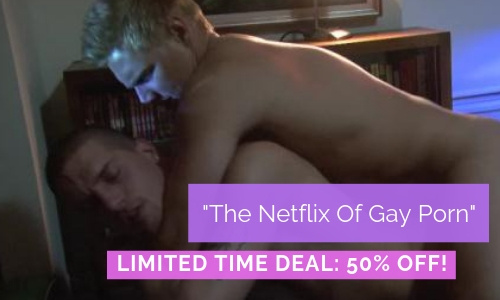 And yeah, he can also walk on water. We're not surprised: