Charles-Laurent Marchand, the super-hot 25-year-old French model, knows how important a shower is. And what's even more important, is inviting us in – which he sort of does, in his latest Instagram thirst trap photo.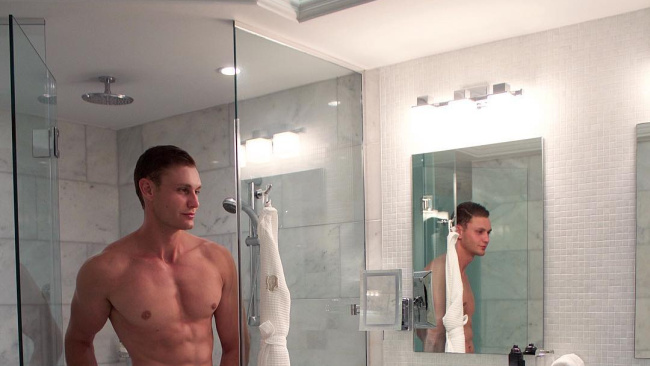 Charles-Laurent Marchand has been known to drive us wild with his photos, which might explain his more than 360,000 followers on Instagram. Some of his more… "nude" photos tend to get deleted after a short while – so stare while you still can.
And not only is Merchand naked in his shower (well, duh) – he's also wondering "How many people could you fit in this shower…?" – Any volunteers for a test?
https://www.instagram.com/p/BXoK9v8B1lE/?taken-by=laurent.xiv

And if you want a glimpse at the other side – he recently posted this photo:
Yep, we're happy now.