There's a lot to be thankful for on the CW's Riverdale series (such as the forever-shirtless KJ Apa), including, recently, bringing Chad Michael Murray back into our lives – and shirtless, of course.
Well, naturally this has resulted in numerous thirsty tweets on Twitter – and in a new video, Chad sits down to read some of these… raunchy tweets.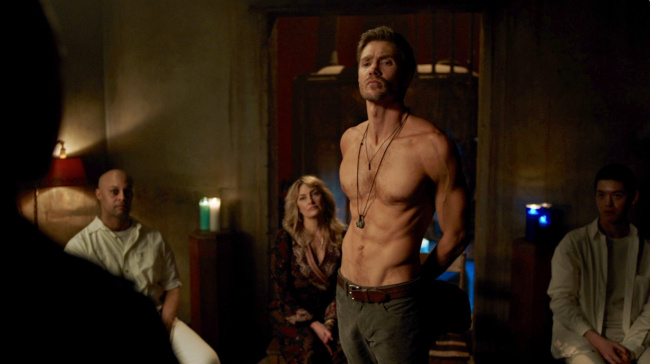 37-year-old Chad Michael Murray is no stranger to getting naked on TV: we saw glimpses of his body years ago on Dawson's Creek and Gilmore Girls, then he occasionally stripped again on One Tree Hill, and two years ago he took it all off again on Sun Records.
Now, Chad has joined the ranks of Nick Jonas, Shawn Mendes and others – in reading out loud a series of kinky tweets from fans as thirsty as us.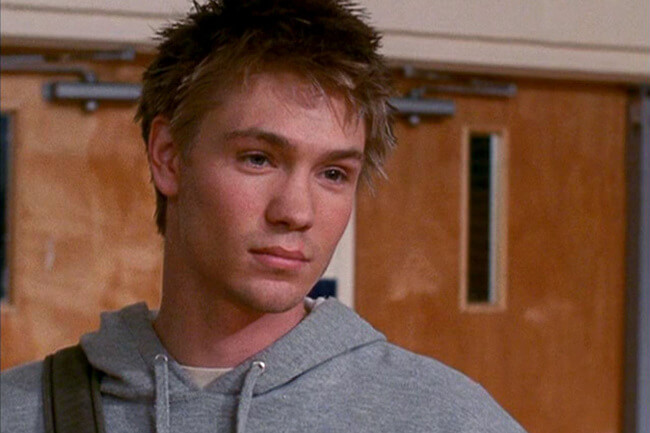 "Chad Micheal Murray's 2005 nipples turned me gay", says the first Tweet, and Chad is thrilled to have "paved the path".
Chad goes on to read – and talk about – licking his fingers, his Freaky Friday hair and how it made us all horny, and even the meaning of being a… daddy.
Watch it here: