It's no secret that the people behind Riverdale know exactly how to please us – showing KJ Apa without his clothes, and a lot of it. But the latest episode (Episode 8 of Season 2) was a real treat, with numerous scenes of KJ putting that incredible body on display.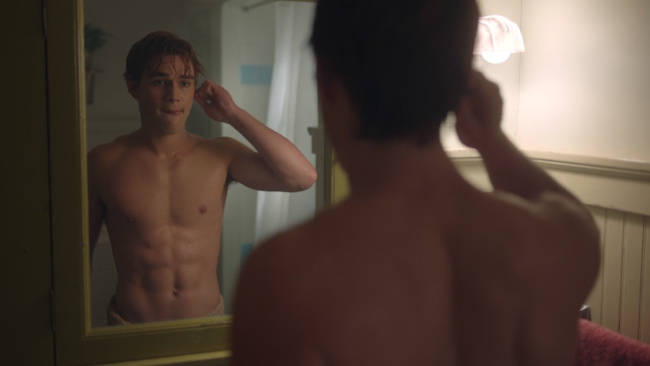 Riverdale is the CW TV show based on the Archie Comics series, with New Zealand-born hottie KJ Apa in the lead role, as Archie, and his incredible abs.
Season 2 already gave us some wonderful views, such as KJ in the shower, but Episode 8 is probably the best so far, in showing us a shirtless, pantsless KJ over and over again (amidst the gang chasing a serial killer… it's hard to follow the plot with such views.)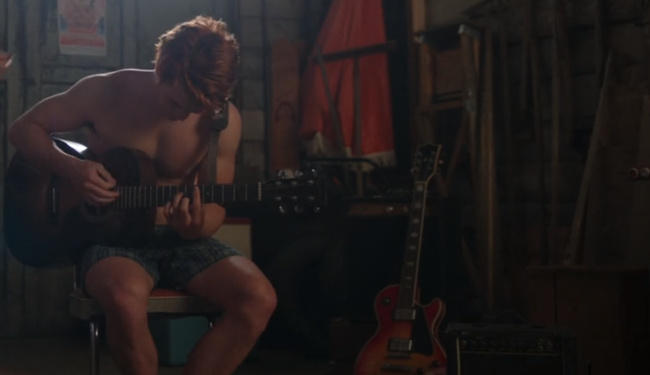 Riverdale is available on The CW in the US, and Netflix over the rest of the world.
Netflix recently announced the purchase of a Riverdale sister-series, based on Sabrina The Teenage Witch. Hopefully, it'll have some hot guys as well.