2017 has been a hell of a year so far – we've had a reality TV star inaugurated as president, sat on the edge of our seats through Season 2 of Stranger Things, and got to see a total solar eclipse – just to name a few.
Now that the year is winding down and we're approaching the holiday season, we thought it would be fun to take a look at some of the prominent names that came out of the closet this past year.
1. Daniel Newman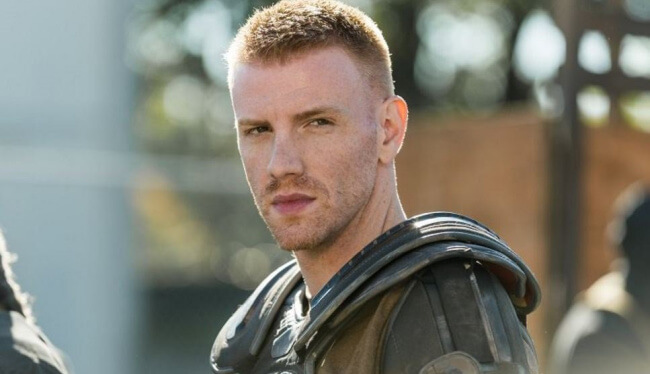 Perhaps best known for his role of Daniel in the AMC hit show, The Walking Dead, Daniel Newman also chose 2017 to come out as bisexual.
He said in an interview on the subject that he chose to reveal his sexuality rather than staying in the closet because he didn't want to be hidden or have to dodge the question if it ever came up in an interview.
This Georgia native didn't grow up denying his sexuality so much as simply ignoring it – it wasn't a topic that was ever discussed in his very conservative home, so he never really felt comfortable even talking about his sexuality until now.
2. Jordan Gavaris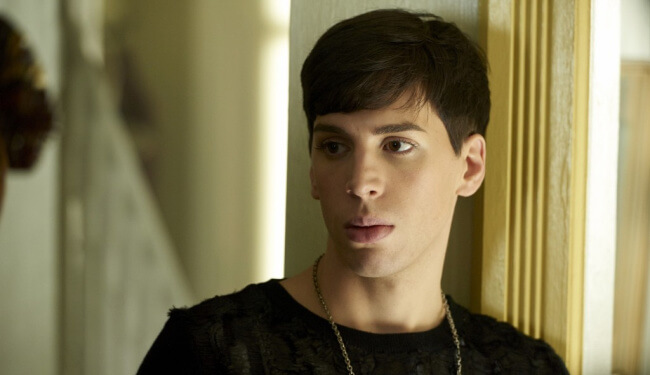 You wouldn't think that this was even a question, considering his role as Felix in Orphan Black, but Jordan also came out as gay this year.
Apparently, his sexuality was something that he was never asked about on set, so he never even talked about it until recently, officially 'coming out' in an interview in 2017.
To Jordan, though, it doesn't matter – he believes that his sexuality shouldn't matter to anyone but him, though he does believe that he'll get fewer acting opportunities now that he's out. We hope he's wrong though — with the life that he brought to the character of Felix, we can't wait to see what he does next!
3. Barry Manilow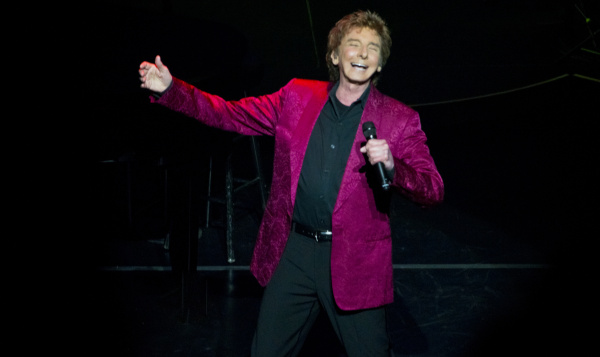 He married his longtime partner and manager Garry Kief in 2014 after 39 years together under the radar, but waited until this year to address his sexuality and his relationship.
This famous singer and songwriter spent most of his career in the closet for fear of disappointing his fans if he came out. 2017 definitely proved him wrong though – he absolutely had the support of his amazing fans when he came out.
We're so glad that Barry's fans could prove him wrong, and that he's happy in his now 3 year old marriage!

4. Thomas Dekker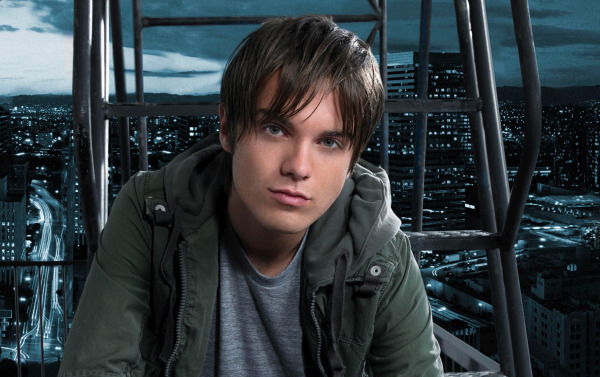 Talk about turning a bad situation to your advantage — Dekker was 'outed' as a gay man by writer and director Brian Fuller during an award ceremony.
Dekker had previously worked with Fuller on the TV show Heroes, and while he wasn't named directly, there was more than enough information for experienced internet sleuths to connect the dots.
Instead of denying the rumors, Dekker owned the situation, using it as a platform to not only come out this past July but to announce that he had married his husband this past April. Congratulations, Thomas!
5. Keiynan Lonsdale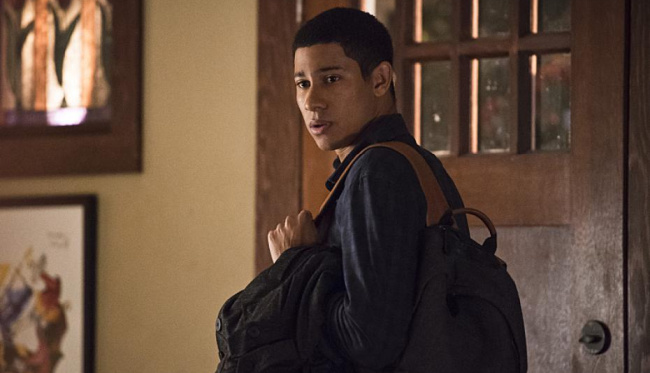 You don't have to wear tights to be a superhero, but it definitely helps. Just ask Keiynan Lonsdale, who's currently playing Wally West aka Kid Flash on CW's The Flash television show, and who came out as bisexual earlier this year on social media.
For Keiynan, coming out to his friends and fans on social media was all about learning how to embrace who he is and who he's becoming.
We can probably all relate with his sentiment, and his wish that people will eventually learn to stop judging people who are different than them.
6. Jake Zyrus
https://www.instagram.com/p/Bcb29sZFwTc/?taken-by=jakezyrusmusic
If you're a fan of Glee, you probably know Jake Zyrus by another name – Sunshine Corazon. Jake started life as actress Charise Pempengco and, after coming out as lesbian in 2013, has finally taken the next step on his journey and come out as trans.

He reintroduced himself to the world in June as Jake through social media, and was met with love and support from all of his fans. He took the first steps toward this change back in 2015, when he admitted during an Oprah interview that he felt that his soul was male. We wish Jake all the luck in the world with this new journey!
7. Dan Amboyer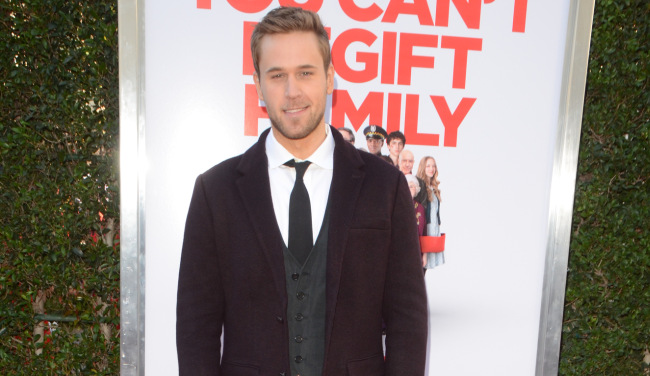 Probably best known for his roles in shows like Younger and The Blacklist: Redemption, Dan Amboyer made the decision to come out this year as well, after his marriage to longtime boyfriend Eric Berger.
He spent much of his early career in the closet because he had been warned that talking about his sexuality would result in him being typecast, but 2017 has turned out to be his year.
He married Berger after a 10 year relationship in a big ceremony in front of 115 of his closest family and friends — and finally feels comfortable enough to talk about his sexuality in public. Good for you, Dan.
---
This is just a small sampling of the amazing persons who have decided to make 2017 their year. Hopefully 2018 turns out to be even better than 2017 has been.
Kate is an online journalist with interests in culture and politics. You can find more of her work on her personal blog, Only Slightly Biased.