Cameron Dallas, the 24-year-old model, social influencer, and – recently – a singer, was arrested last Saturday in Aspen, Colorado. According to local police, Cameron allegedly punched a man and broke his nose.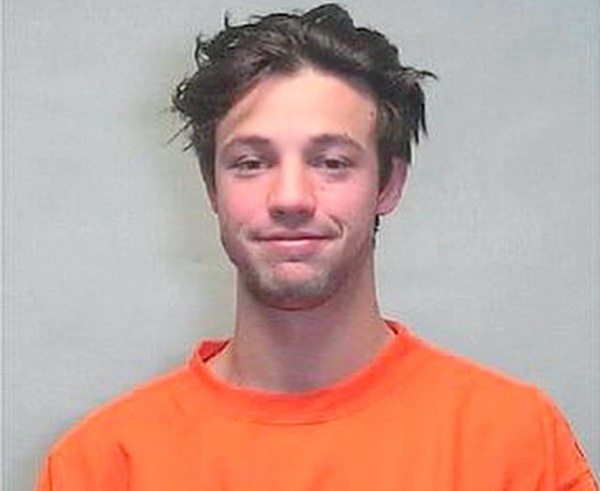 Cameron Dallas, who has more than 21 million followers on Instagram, is mostly known for his social media powers as well as his Netflix docudrama, Chasing Cameron. A few months ago, he also released a new song – "Why Haven't I Met You."
https://www.instagram.com/p/Bph67zInTIk/
Normally we write about things like his marvellous abs (and how he used them to make pizza last week), but this time, unfortunately, the news involve his arrest after allegedly assaulting a man in a hotel in Colorado.
According to The Aspen Times, a man was allegedly punched in the face by Cameron. The police found him bleeding from his face, and upon further investigation, police officers arrested Cameron who was a guest at that same hotel.
Cameron was charged with felony second-degree assault with intent to cause bodily injury, and was later released from jail after posting a $5,000 bail.
Cameron himself addressed the incident on his social media accounts yesterday, posting his own police mug shot, with the caption:
"Unfortunately sometimes in life you find yourself in a situation where you have to protect yourself and the people you care about, have a safe and happy new year, 2019 is going to be an amazing one."
We will follow this up with any further developments.