Cameron Dallas, the pretty-faced social media hottie has a whole new image these days – gone are the days of the shirtless twink photos, and instead – we get shirtless bad boy photos (and a new musical career).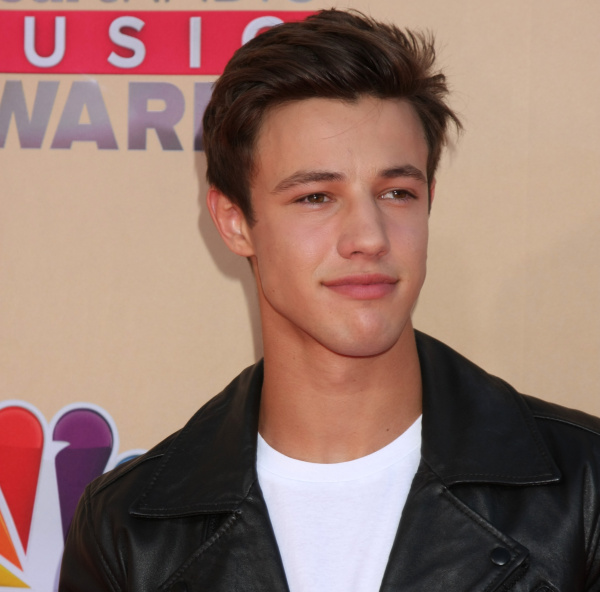 But all that was put aside this week, when Cameron posted a mysterious photo of peculiar scratches on his back. How did these come to be? Hmm…
24-year-old Cameron Dallas is a model, social influencer, and recently – a singer with a new single and music video.
Following the launch of his new single, Cameron decided to reboot his image, deleted ALL of his Instagram photos (where he has 21 million followers!) and started posting new ones such as this:
https://www.instagram.com/p/BpXqWztAxc6/
But yesterday, Cameron posted a photo of his bare back, with a whole lot of (nail?) scratches on it:
https://www.instagram.com/p/Bq8b2HHgy1M/
Oh?
secrets

— Cameron Dallas (@camerondallas) December 4, 2018
You can guess where his thirsty fans went with this. "Looks like you had a busy night", "Sorry I didn't cut my nails", "The sex ain't good if there are no scratches", and of course – "You are all thirsty AF". Indeed. So are we.
https://www.instagram.com/p/BqdYWA3Ap2T/
If you want to hear his new song – it's here: