The Pride in London parade is slowly becoming THE place to propose to your partner, it would seem. One of the more moving proposals this year, belongs to British Army medic Damian Dagg, who bent down on one knee in front of a surprised boyfriend – and their fellow soldiers.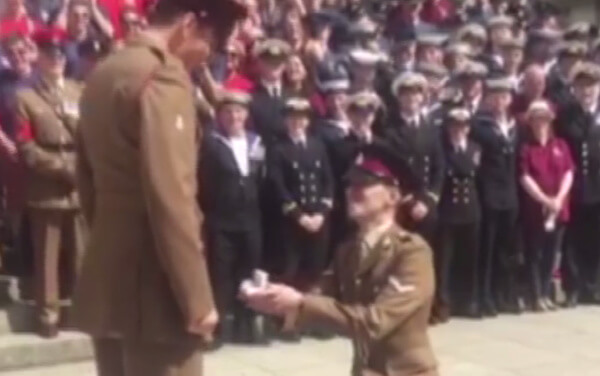 A million people came to watch this year's Pride in London parade this Saturday. Last year, we were moved by the London cop who proposed to his boyfriend during the parade (unfortunately, he later received a lot of hate messages). This year, it was Damian's turn to bring us tears of joy.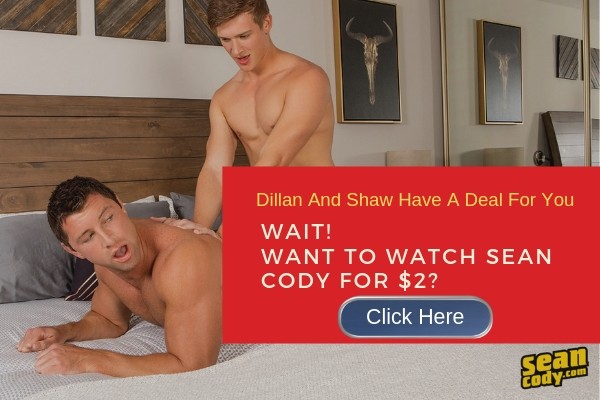 While homosexuality became legal 50 years ago in the UK, it was only in the year 2000 that LGBT people were allowed to openly serve in the armed forced. And since 2008, the three armed services march, in uniform, in the Pride in London parade.
Damien and his partner Joshua Thorne, who serves in the Army Medical Services Band, have actually met during last year's Pride in London parade, so it was very fitting for the proposal to take place there as well.
Watch it right here: