There's something about Australian men – maybe it's the accent, maybe it's the sun-burnt blond hair… whatever it is, they're super-sexy.
And after looking at the hottest naked Canadian celebs, and the hottest Irish nude celebs, it's time to look at those famous, naked, Australians…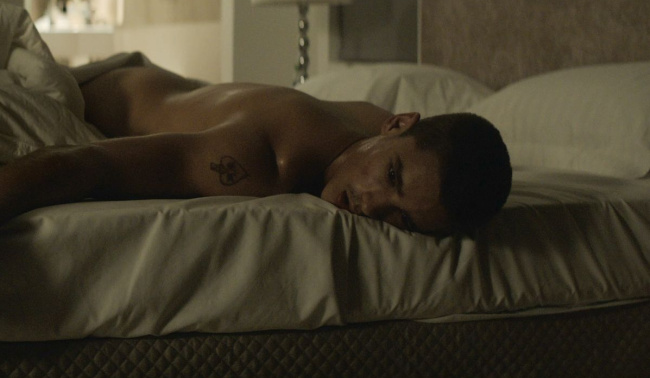 We're not the only ones who love Australian men, naturally. Our friends from Mr Man are also fans, and as experts on naked celebrities, they compiled a list with some extremely hot – and extremely NSFW – names and pictures.
Gidday, fellas, let's see some buns and boomer-wangs!
Always a good idea to start with Daddies, so we'll start with the jacked Hugh Jackman in X-Men…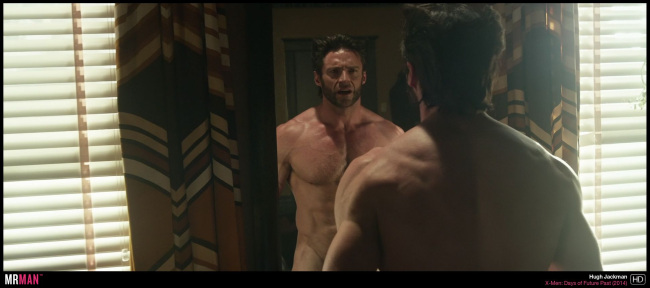 … And take a side of Eric Bana in, well, basically anything he ever starred in.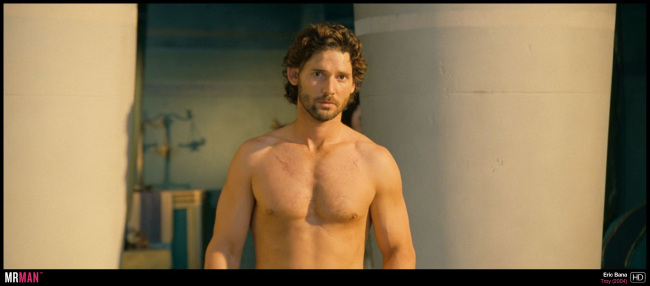 Like The Incredible Naked Hulk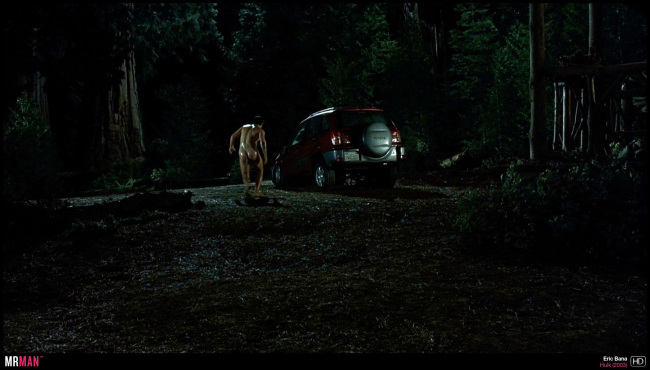 Then we'll move on to The Hemsworths: Luke, Liam, and Chris we want all three of them…at the same time.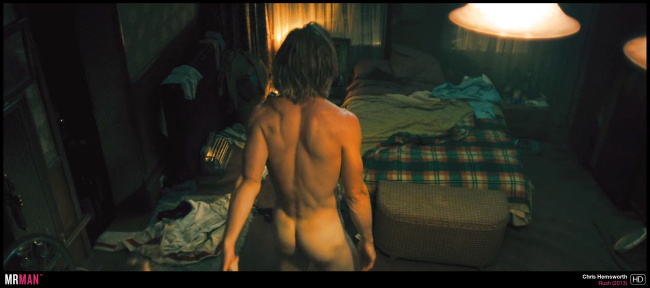 We loved Chris Hemsworth in Rush and Luke AND Liam in Satisfaction where Liam satisfied our craving for beefy butt.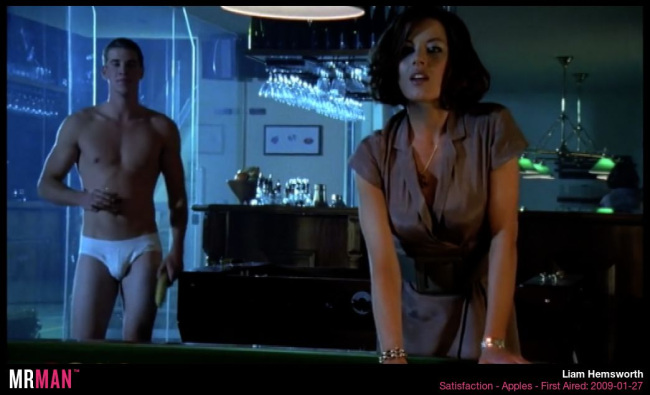 Then there's Ryan Kwanten in True Blood.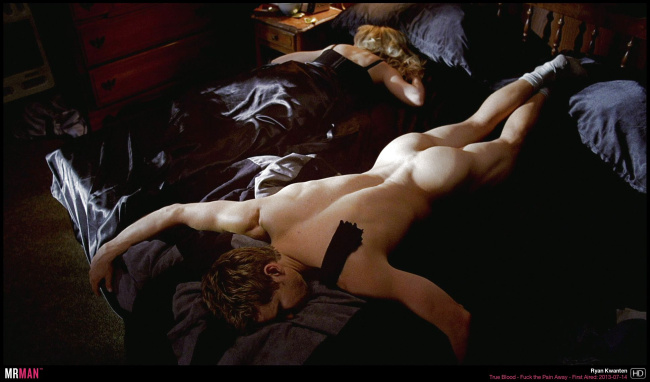 And fresh Titans star Brenton Thwaites…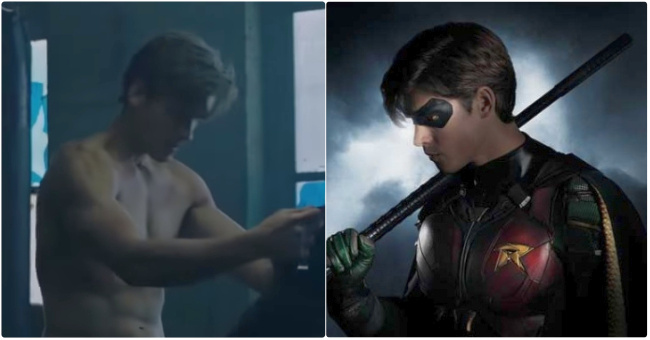 … Who was naked in Son of a Gun.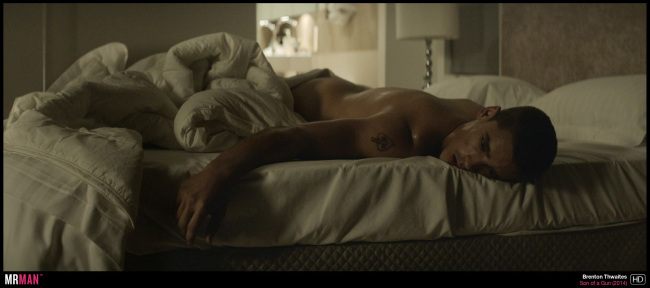 If you want to see the full, uncensored list (trust us – it's very NSFW), head over to Mr Man. And don't miss their new deal – your first full month for just… $5.