Saint Patrick's day is upon us, and you know what that means… hot Irish men getting drunk! Plus, an excuse to have a look at some of the sexiest Irish actors who took their clothes off on our big and small screens…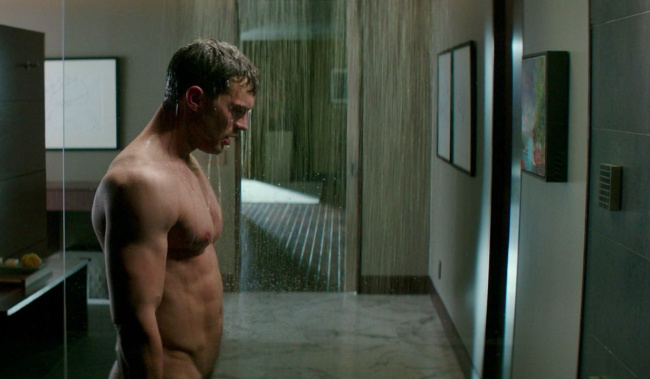 There are plenty of hot Irish men in Hollywood. And… they get plenty naked. So of course, our friends at Mr Man – the experts in hot, naked, male celebs – compiled a list and a video of some of those naked Irish moments.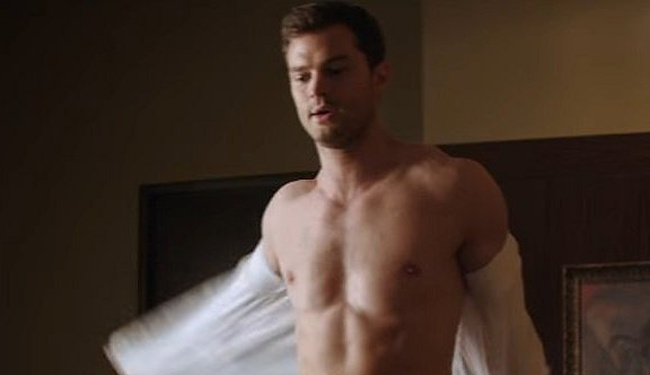 Starting with Jaime Dornan, who was a bit too busy with all that straight sex on 50 Shades of Gray, so we're still hoping for a 50 Shades of Gay moment. But hey, at least he got naked…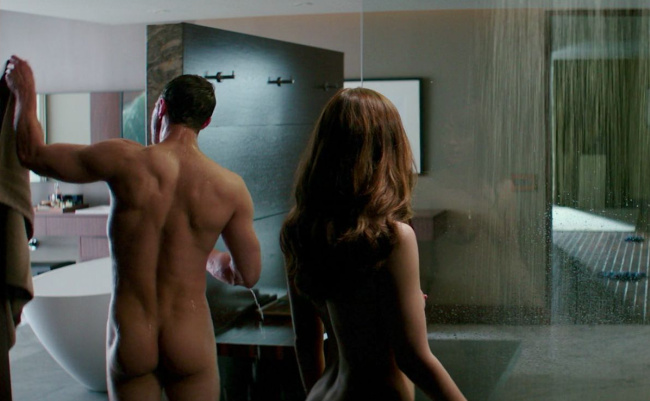 As the jingle goes, Irish I could see Jonathan Rhys-Meyers' weiner, in Tangled, that is what I'd truly like to see.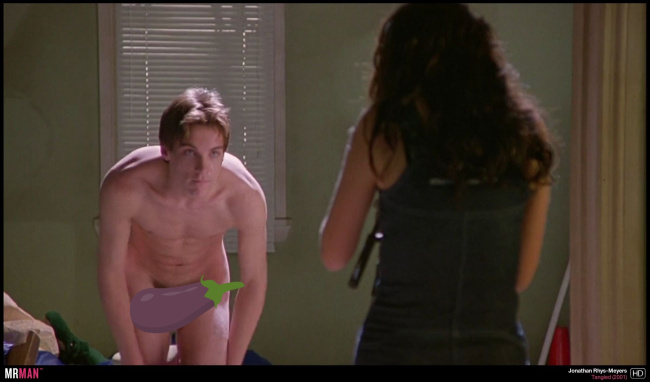 Watch the video for more bits (no pun intended) of Michael Fassbender, Cillian Murphy, and more Irish hotties. And if you want the full, uncensored version – go over to Mr Man. You can get a full, no clothes included, trial for just $5.
Naked Hollywood Celebs – Join Mr Man With A Special Price