Austin Rhodes, part of YouTube twin duo The Rhodes Bros., with his twin brother Aaron Rhodes, has always been good looking. But his latest shirtless photo is really driving his fans wild – the boy is fit!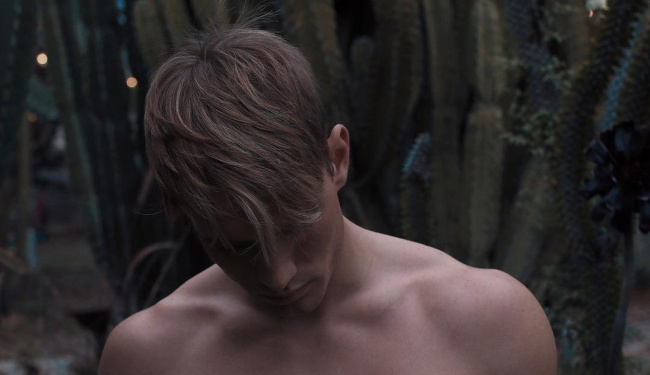 22-year-old Austin Rhodes came into our lives back in 2015, when the video of him and twin Aaron coming out to their father, live on camera, went viral. (To date, it has more than 25 million views.)
The two keep making videos together (and alone), and post photos – and thirst traps – on Instagram. The photo in question was posted by Austin today, and it needs no introductions:
Understandably, comments ranged from "Damn hottie!", to "Ohio makes the prettiest gay boys", to the unavoidable "Daddy!".
Austin is in a relationship with hair colorist Justin Anderson, and the two have recently celebrated their three years anniversary –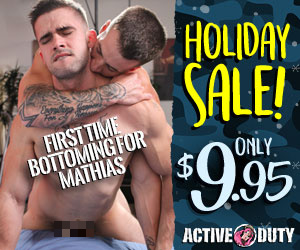 We'll keep watching!