Last summer, Andrew Garfield caused a bit of an uproar after being quoted as saying "I am a gay man right now just without the physical act."
He later said his words were taken out of context, but in a new interview, Andrew addresses his sexuality yet again – saying he is currently straight, but am open to any changes that may come.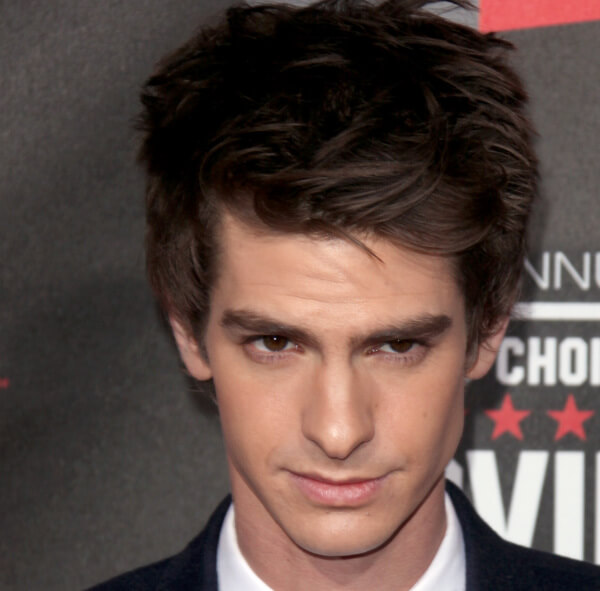 34-year-old Andrew Garfield, the former Spider-Man, performed last year on the UK's National Theatre version of Angels in America, Tony Kushner's play about homosexuality and AIDS in the 80's. This year, Andrew is going to reprise his role – this time on Broadway.
Speaking with OUT Magazine, the question of his sexuality came up again.
"Up until this point, I've only been sexually attracted to women", he says, and continues:
"My stance toward life, though, is that I always try to surrender to the mystery of not being in charge. I think most people – we're intrinsically trying to control our experience here, and manage it, and put walls around what we are and who we are.

I want to know as much of the garden as possible before I pass – I have an openness to any impulses that may arise within me at any time. But, if I were to identify, I would identify as heterosexual."
Regarding last year's 'I'm a gay man' kerfuffle, Andrew tries again to explain what he meant, repeating the point about his impulses:
"I think part of what I was trying to say was about inclusion, and about that openness to my impulses."
You can read the full interview right here.