Earlier this month, some of the LGBTQ media, along with social media, was at an uproar over Andrew Garfield's comments about "being a gay man just without The Physical Act".
Now, Andrew Garfield responds to that backlash, by saying his comments were "twisted" by the media, while he only meant to describe his preparation for his role in Angels in America.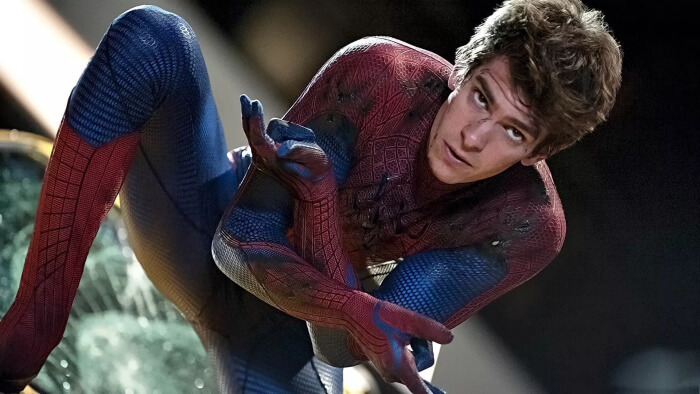 Andrew Garfield, the former Spider-Man, is performing these days on the UK's National Theatre version of Angels in America, Tony Kushner's play about homosexuality and AIDS in the 80's.
In a public discussion, Andrew commented that as far as he knows he's not a gay man at the moment, but that he might "have an awakening later in my life."
Andrew then added that in preparation for the role, he's been watching a lot of Ru Paul's Drag Race, which apparently makes him " A gay man right now just without the physical act."
Speaking with the BBC's Newsbeat, Andrew now explains that he did NOT mean to simplify what it means to be a gay man.
"That discussion was about this play and how deeply grateful I am that I get to work on something so profound", Andrew says. "It's a love letter to the LGBTQ community… And I was basically saying, 'I dive in as fully as I possibly can'."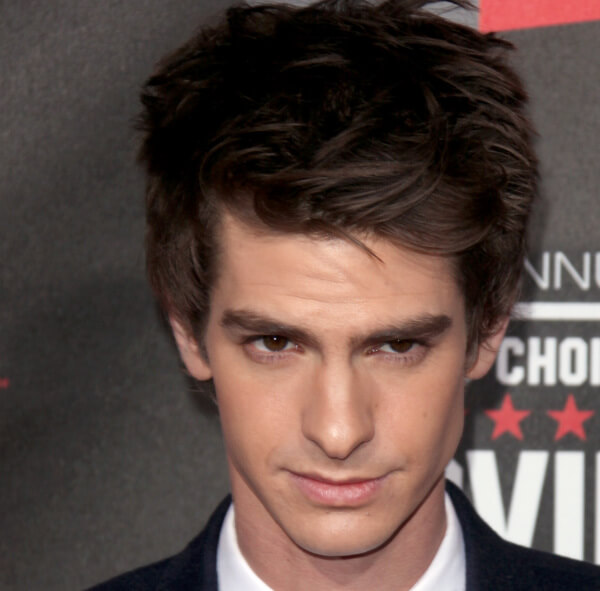 According to Newsbeat, Andrew did hint that he had been upset by the reaction to his comments.
"My only longing is to serve and to keep the world spinning forward for the LGBTQ community in whatever way I'm meant to.
"The intention [in my comments] was to speak to that, speak to my desire to play this part to the best of my ability and to fully immerse myself in a culture that I adore."
The full interview is set to air on the BBC next week.