Alex Pettyfer, the 27-year-old actor who you probably remember from the first Magic Mike, has always been good looking – but the state of his abs tends to change, according to his workout routine, apparently.
Well, good news – his abs are better than ever, as Alex put that incredible six-pack on display during a hiking session…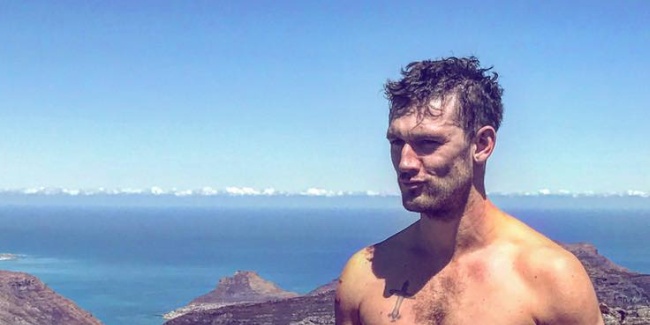 Alex Pettyfer, who was missing from the Magic Mike sequel (he had an idea recently as to why), went hiking in South Africa. And since it was sunny, and hot, he had to take his shirt off. Well, now we're hot.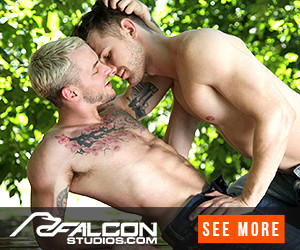 Observe:
https://www.instagram.com/p/BaEdoB6AjQ6/?taken-by=alexpettyfer
Oh, and if you want some more…
https://www.instagram.com/p/BX57ymsAXAz/?taken-by=alexpettyfer
OK. We're impressed.