Time for another look at Alex Lee, formerly known as "Alex from Target", and currently known as super-hot-and-muscular.
Alex keeps spoiling us with videos from the gym lately, and this time it's "Back Day" – though we're focusing on those biceps, bulging in his shirt…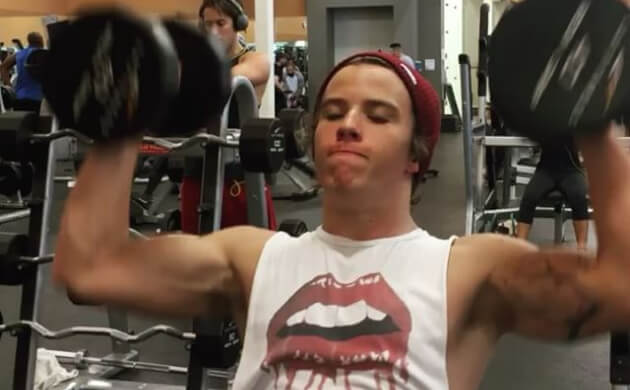 Alex Lee came into our lives as a cute kid working at Target three years ago, with a viral photo. Now, at 20-years-old, he's also a model, and an avid gym goer – as evident from his body.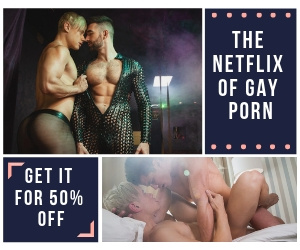 His latest Instagram video is from the gym again – with the caption "Back day is the best day" – well, if it looks like that, we have to agree…
https://www.instagram.com/p/BfTnTg7nIKS/?taken-by=alexleeworld
We'll be watching for more.
https://www.instagram.com/p/BSujLr5A83u/?taken-by=alexleeworld