Popular singer Aaron Carter, brother of the "Backstreet Boys'" Nick Carter, was taken to the ER, reportedly for exhaustion, following a concert in which he was bullied and body-shamed by "fans".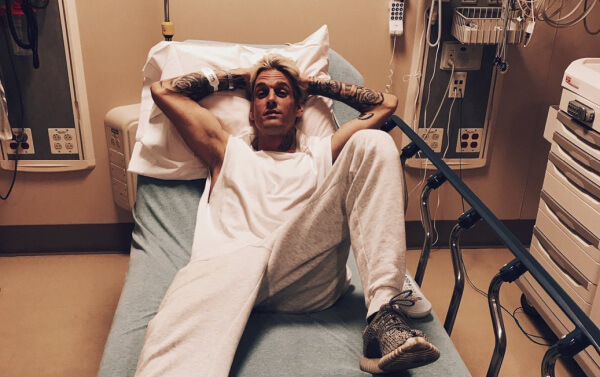 29-year-old Aaron Carter first made his name in the late 90's as a pop and hip hop singer, selling millions of copies of his second album,  "Aaron's Party (Come Get It)". He also toured with the "Backstreet Boys", the popular 90's band which his brother, Nick, was a member of.
Yesterday, Aaron performed at Syracuse, and was taken to the hospital following the show, as TMZ reports.
https://twitter.com/aaroncarter/status/878087415180787716
https://twitter.com/aaroncarter/status/878090781231370241
Before being hospitalized, Aaron overheard fans talking, with one of them saying that Aaron "looks like he has cancer."
The fan was apparently talking to someone else, and wasn't aware Aaron was listening, as he added that Aaron "needs to eat five cheeseburgers because it looks like he's dying."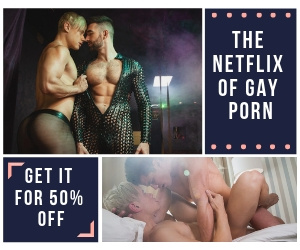 "They literally won't stop bullying me", Aaron replied to this, "I'm sorry I'm not fat enough."
https://twitter.com/aaroncarter/status/878098271683715075
In a later Tweet, Aaron wrote that he's sending love and forgiveness to "those who speak cruel words."
https://twitter.com/aaroncarter/status/878094091539554304