We haven't heard so much about Aaron Carter in one week since the 90's – and here we are again.
This time with a video from Aaron's performance on Thursday at a gay club in Florida – where he was complimenting hot guys in the crowd, right before breaking down in tears over the support he's been getting following his coming out as bisexual.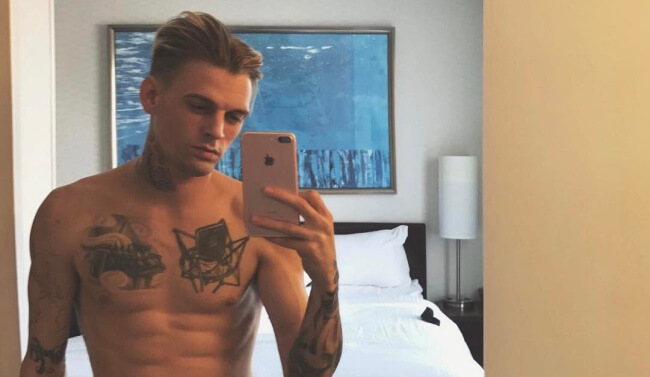 In case you were under a rock this week, 90's pop star Aaron Carter (brother of Nick Carter) posted a letter to his fans on Twitter last weekend, revealing that he's been attracted to both girls and boys since childhood.
On Thursday, the 30-year-old singer performed at the Hamburger Mary's gay club in Florida. In a video obtained by TMZ, Aaron can be seen thanking his fans while on stage.
Then, maybe to prove he really is bisexual, Aaron starts pointing at (male) members of the audience, telling two of them that they're "gorgeous", and the third that he's "kind of cute."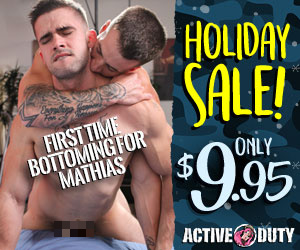 Later in the evening, right before performing a new song, Aaron broke down in tears, getting emotional from all the support he's been getting from fans – right therein the club, and over social media.
The fact that Aaron and his girlfriend broke up a week before his coming out, might have also added to his emotional breakdown.
https://twitter.com/aaroncarter/status/895880540624101376