Popular singer Aaron Carter is in the news this week, following his public coming out as bisexual and his breakup from his girlfriend, Madison Parker.
In a new interview, Aaron opens up about the years it took him to come out, his relationship with his brother Nick Carter – and what type of relationship he's looking for now.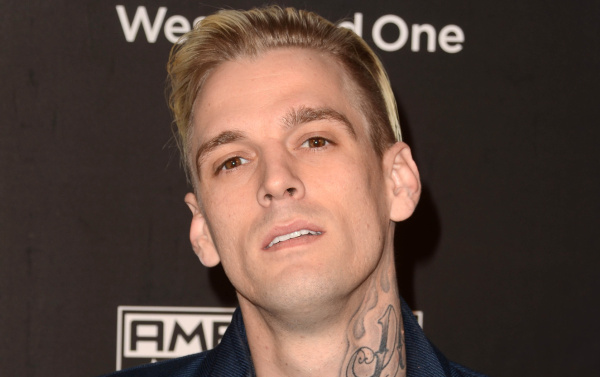 Aaron Carter, the popular 90's singer, is turning 30-years-old this December. This has been a very busy year for him – he was hospitalised and body shamed by fans back in June, then he broke down during an interview while explaining his medical condition, and this week came the hard breakup from his girlfriend, and his public coming out – which resulted in a wave of support from his fans.
In an interview with radio show The Bert Show, Aaron opened up about some of these issues.
"To be honest, I've been thinking about it for many years", Aaron says about his public coming out. "I just felt like it was something I needed to do, I had a lot of turmoils in my life… It was something that I just felt like was important and I needed to say."
"The process is at your own pace and when you feel comfortable. There might be a lot of people who don't agree with it, but you might be surprised by the people who do. I was shocked [by the positive comments], I was blown away. My fans know that I'm a heart on the sleeve kinda guy. That's the way I am."
https://www.instagram.com/p/BXGlR8rn5Xa/?taken-by=aaroncarter
Aaron is also the brother of Backstreet Boys star Nick Carter – and their relationship has known its ups and downs. But Aaron says they're good now – and "there's a of love there."
"If you think about brothers in the industry – It's hard to get along when you're both doing the same thing We both want to catch the ball… I have my own fans, Nick has his own fans. We're good. Nick and I are good. I love my brother."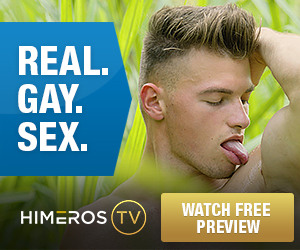 And what about Aaron's relationship goals? Aaron's recent breakup, which came along a week before his coming out, is hard on him – and he's definitely in the market for a new relationship.
"Don't get me wrong, I find men and women attractive, and that's never gonna change. I'm not in a relationship with a man now. I'm single. Whether I choose to be with a woman or a man is my decision.
And when he speaks about being alone – that's when Aaron gets teary eyed during the interview. "I'm alone right now… and I would like to have a relationship."