Some would say we're ALL experts on gay porn – because, well, we all watch a lot of it. Then again, there are some things in gay porn that might surprise you – so Davey Wavey – who IS an expert on gay porn, because he started filming it last year – has some surprises in store for you.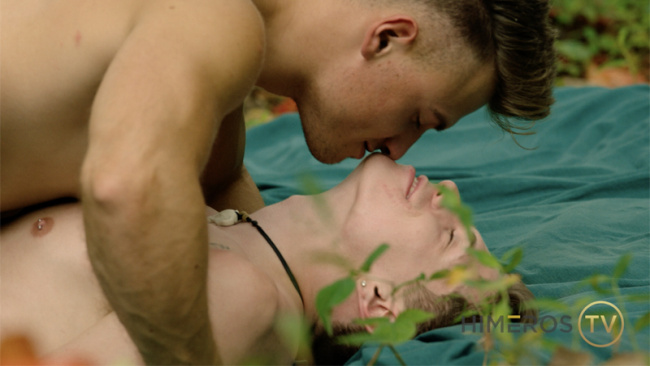 Davey Wavey is a popular gay YouTuber, who also has his own gay porn and erotica site – Himeros.TV, where he aims to teach you how to have better sex, while… letting you enjoy quality gay porn.
With some of his recent videos, he helped us discover sex pleasure points on the male body, as well as give us some sex tips from him and gay porn star Blake Mitchell.

This time, Davey is here to expose some truths about gay porn. You might have known some of these, but probably not all. For example:
Many gay porn stars are straight. "People do all sort of things that they don't do for money… As hot as it is, it's also… I don't want to watch people have sex with each other if they don't want to have sex with each other…"
The cum is often fake. In real life, sometimes people don't cum. But in porn…
The cum faces are often fake, and are filmed at a later time…
Watch all the surprising facts here: