Handsome models don't need to wear much. And when they're getting ready for a pillow fight, like Zander Hodgson did, there's even less reason to wear much.
But even though he was wearing SOMETHING – Zander certainly didn't leave much to the imagination.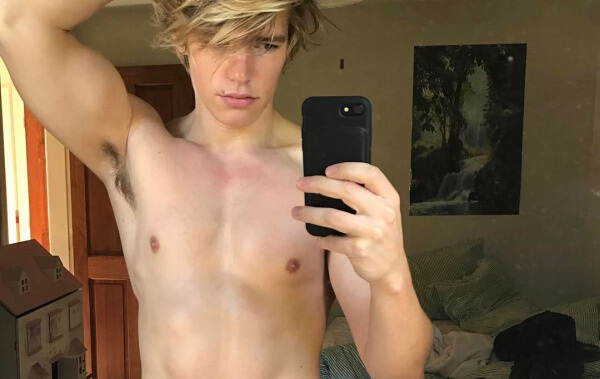 26-year-old Zander Hodgson is an actor and a model, originally from the UK, who had small roles on the UK version of Shameless, and UK soap Coronation Street, until he moved to California.
Thankfully, he's not afraid to show his impressive body. This time, with a caption that says "Ready to pillow fight to the death", Zander's fans were mostly focusing on that revealing… bulge…inside his… bulge.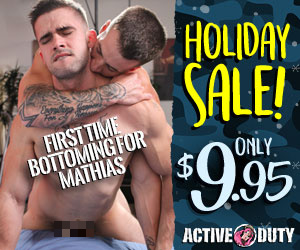 Observe:
And of course, there's more to enjoy if you want it:
Keep 'em coming!