We don't need an excuse to stare at photos of 26-year-old model and actor Zander Hodgson. But if we get one, then, why not… This time, the British (originally) hottie posted a photo of himself talking on the phone. Oh, in his underwear and socks, and that's it.
We're assuming Zander, who lives in LA these days, isn't REALLY talking on the phone, since it's an old model which no one uses any more (hey kids, once upon a time we actually used rotary dials on phones), but hey, we're not here to fuss over every detail.
Instead, we're here to have a look:
And while we're on the subject, let's have a look at a couple more of the recent additions to his popular Instagram account:
The good thing about modern phones? Bathroom selfies!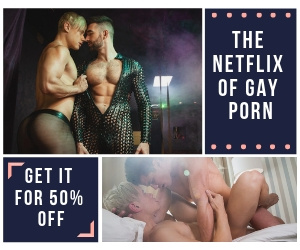 We'll keep watching for more.