Thanks to Zach Garcia being a popular YouTuber, we were able to follow his relationship, and proposal, to his army boyfriend Alastair for a while.
Recently, the day has finally come, and the two have gotten married in a beautiful ceremony – and they're sharing the images with us.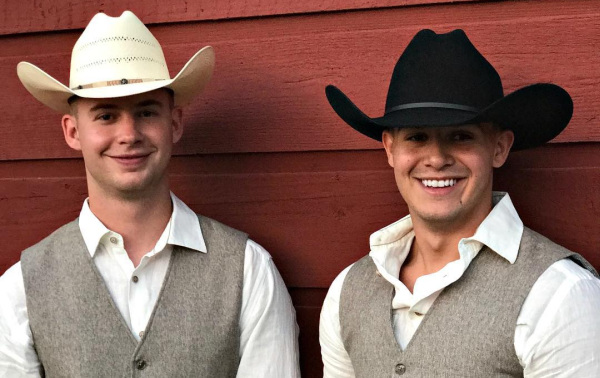 It was almost a year ago when we saw Zach's moving video, where he called his boyfriend's mother for permission to propose. Alastair's mother was thrilled (her first reaction was "oh wow!"), and shortly afterwards we got to see the actual proposal, which was just as moving.
And finally, on July 11, the two got hitched, in what appears to have been a beautiful ceremony out in a country farm setting.
The video Zach released today shows images from the two men's history, alone and together, and then some clips from the actual wedding ceremony – the vows, dancing with their parents, it's all very beautiful and romantic.
Watch the video right here: