Zac Efron's kissing scene with Dwayne Johnson ("The Rock") in the recent Baywatch movie is still on his mind, apparently.
"It was amazing", Zac says about it in a new video interview. And the kicker? He wants to "finish what he started" with The Rock…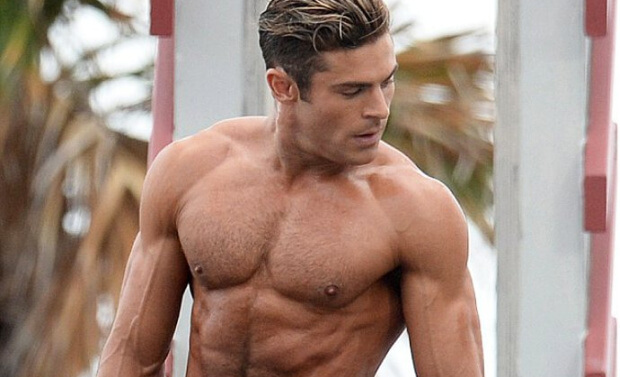 The rebooted Baywatch comedy was about two lifeguards – Zac and Dwayne. It included some raunchy moments for Zac, including one where he handled a [dead] man's penis, AND an underwater kiss with The Rock.
Back in May, when asked about that kiss, Zac admitted that "kissing a dude is weird at first, but he was a bit like a "Winter Fresh" commercial, like cherry chap stick. It was like, 'He's good at that too?!'"
Now, in a "73 Questions" video interview for Vogue, Zac was asked about that kiss again… and he only had good things to say about it.
[The kiss was] Absolutely amazing. He's perfect. It was amazing.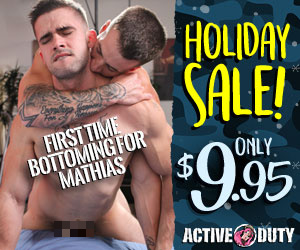 Then, Zac was asked who he would love to do a love scene with. His answer? You guessed it…
The Rock. Finish what we started.
Hey, we would watch that scene in a heartbeat…
Watch the full interview right here: