Once upon a time, male celebrities in Hollywood very rarely took their clothes off in front of the camera. But these days, young actors often show us the goods – and we're here to watch.
Here are seven Hollywood hotties, all under the age of 30 – who were brave enough to strip.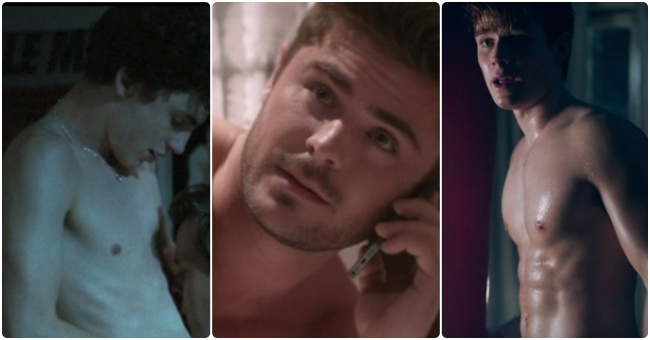 From KJ Apa to Cameron Dallas, from Timothée Chalamet to Zac Efron – our friends at Mr Man [NSFW Link!] helped us compile this super sexy list of naked beauties. Let's have a look:
1. Zac Efron
Yes, Zac Efron is 30-years-old, but that still counts. Interestingly, his body really transformed in recent years, as in – he got loads and loads of muscles on top of an already impressive physique.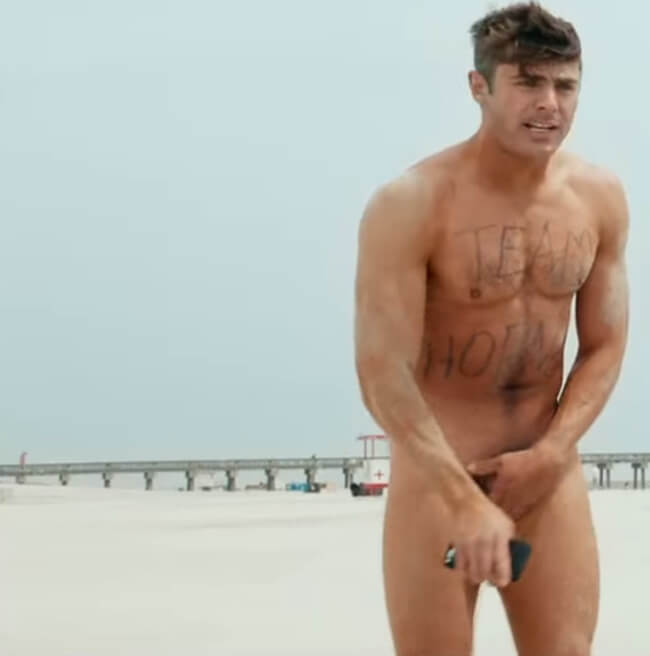 And more importantly – he got naked.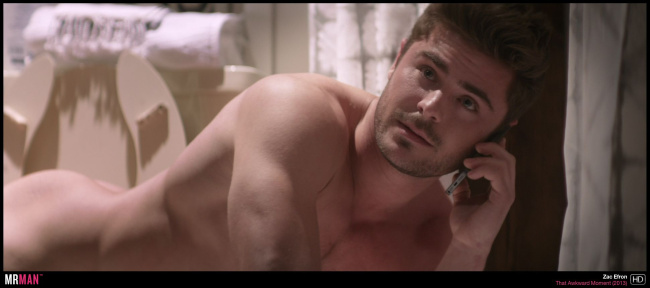 See more of his perfect ass in the Hollywood's Hottest Hineys playlist.
2. Cameron Dallas
Cameron Dallas rose to fame as a Vine celebrity, and at 23-years-old, he's already a model and a social media influencer with millions of followers.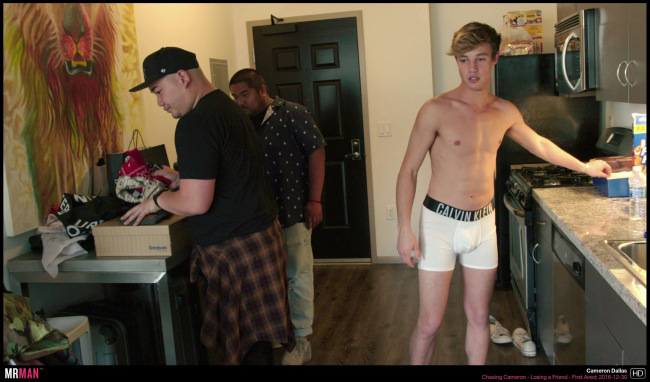 Although his looks have become a bit more rough-around-the-edges recently, we're here to enjoy his Twinkish days on Netflix' "Chasing Cameron" – where he also got naked.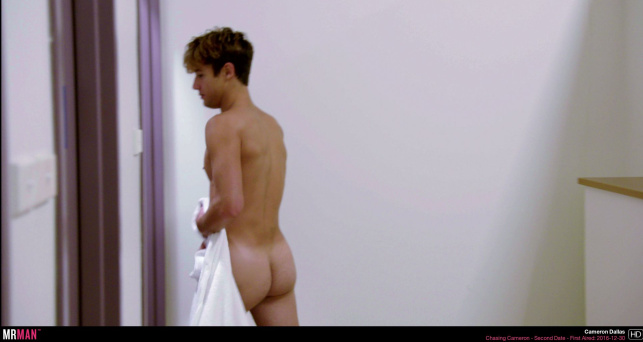 3. Timothée Chalamet 
At 22-years-old, Timothée Chalamet had a really good and very sexy year.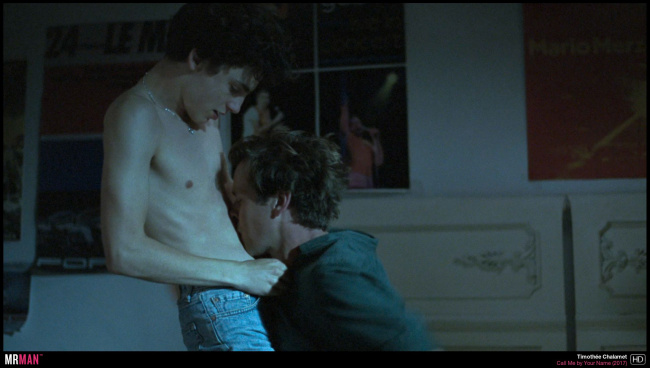 He played Lady Bird's love interest in Lady Bird, and of course, we saw his Oscar-nominated performance – and booty – in the gay romance Call Me By Your Name.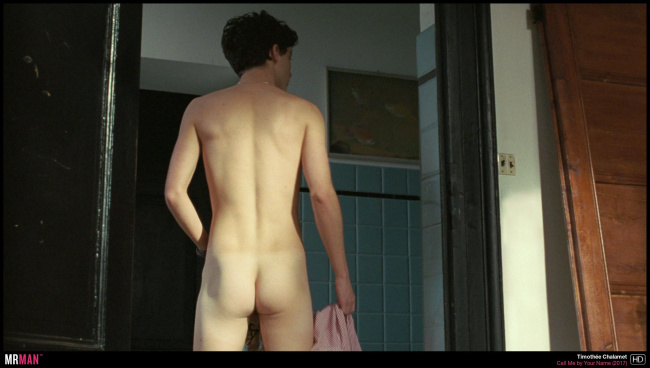 4. KJ Apa
One of the breakout hotties of 2017, this hottie from New Zealand stormed into our lives thanks to the CW's Riverdale, with his incredible abs and cute accent.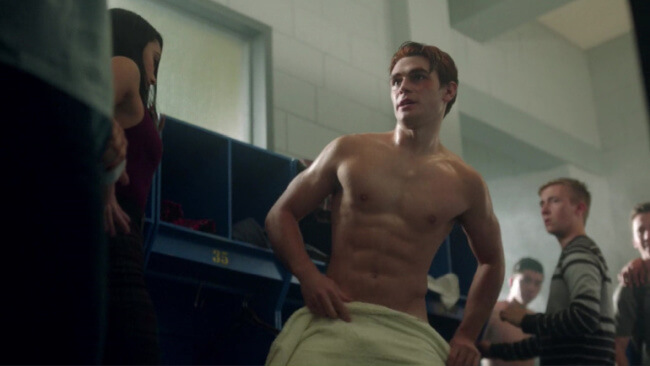 Luckily for us, he takes his clothes off almost every episode – though we're still waiting to see his more… private parts.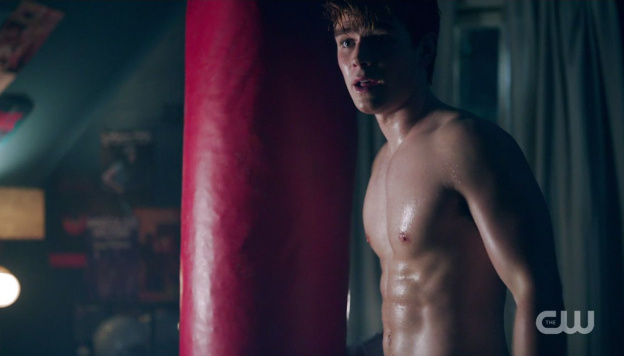 5. Taron Egerton
Taron Egerton, the 28-year-old Welsh hottie, is going to play the legendary Elton John in an upcoming biopic, Rocketman.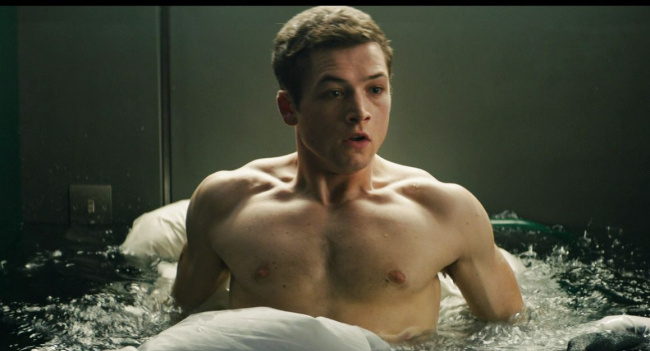 But before that, he showed us a lot on his breakout feature, Kingsman: The Secret Service., as well as 2014, The Smoke.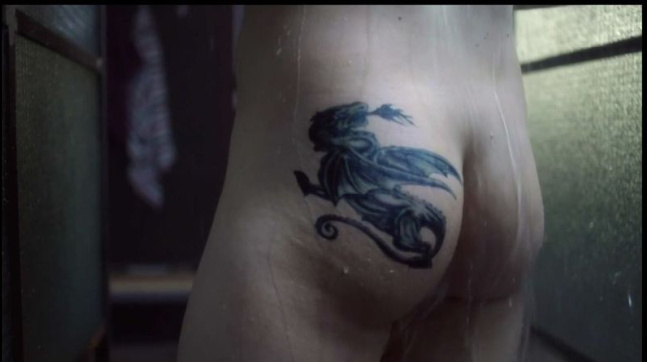 6. Keith Powers
Only 25-years-old, Keith Powers gives us the feels whenever he's on screen, with a gorgeous smile and the kind of lean muscular figure that pops out. For now, though – it's all been just a tease for the real thing…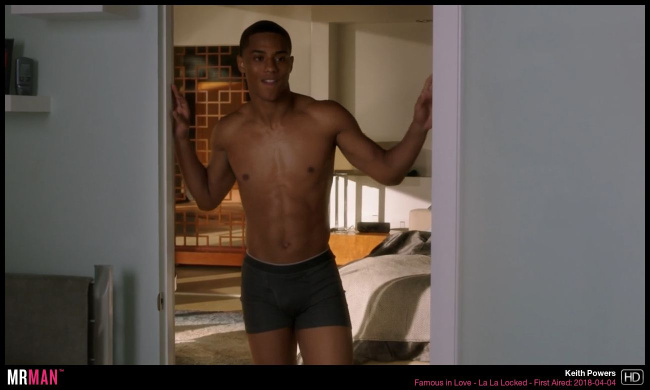 7. Daniel Radcliffe
Finally, it's the boy-wizard himself, who is no longer a boy at 28-years-old.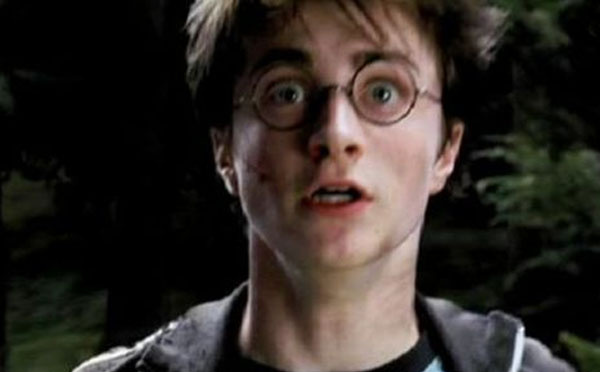 Daniel was at his raunchiest in Kill Your Darlings, a 2013 movie where he played the poet Allen Ginsberg. And yes, he got naked. See more of him in the Straight Dudes in Gay Roles playlist.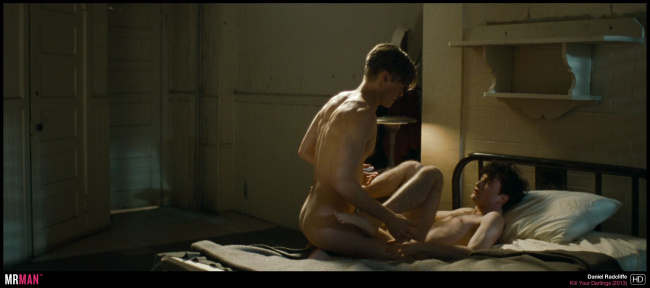 Want more videos of naked male celebrities? Check out Mr Man's new LIFETIME Membership Sale.