Taron Egerton, the 28-year-old Welsh hottie, is going to play the legendary Elton John in an upcoming biopic, Rocketman.
Naturally, that was an excellent excuse for us to go through the archives and look at some of his more… revealing moments. And with his body – the more "revealing" he does, the better.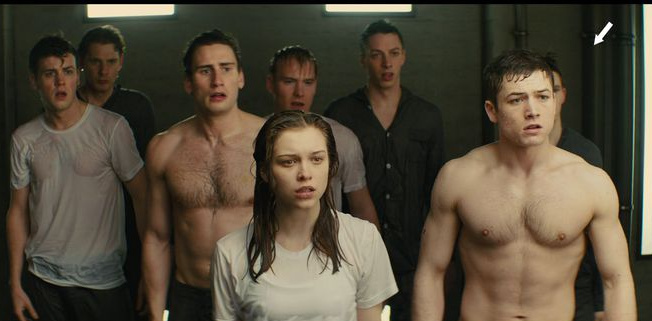 Taron Egerton got his big break on Kingsman: The Secret Service. When the movie starts, you think he's just a cute, amusing young man. Then, however, he takes his clothes off, and that body kind of distracts from everything else…
Oh, and he's all wet.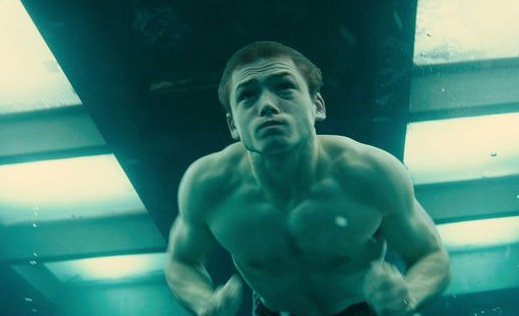 But wait, there's more – in 2014, in the movie The Smoke Taron showed his sexy, toned and beefy body – as well as his wet, tattooed ass – in all its glory.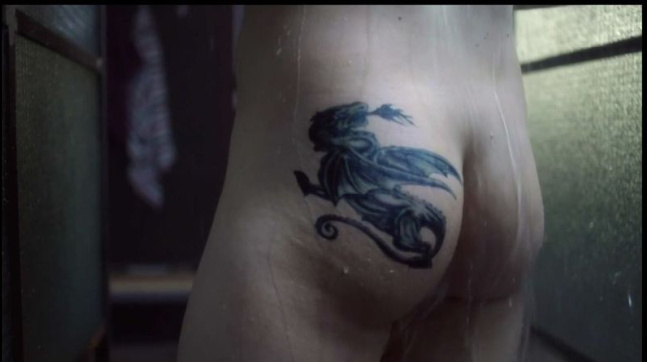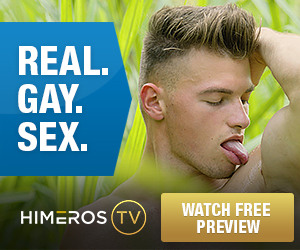 We're sure Elton is pleased with this choice.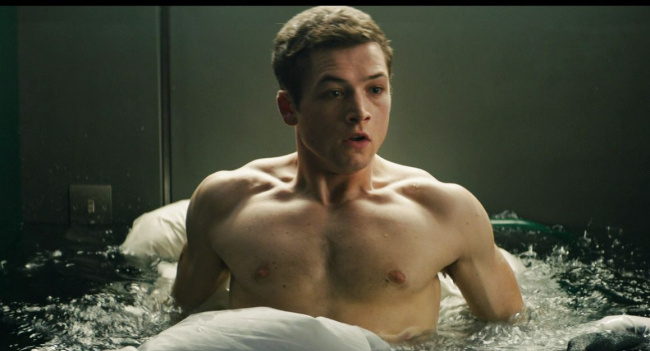 Want to see more nude photos of Taron Egerton? Check out his page on Mr Man.