Will Young, the 38-year-old openly gay singer and actor, is opening up pretty candidly in a new book – speaking, among other things, about his Grindr experiences – and the amount of people who've seen his penis.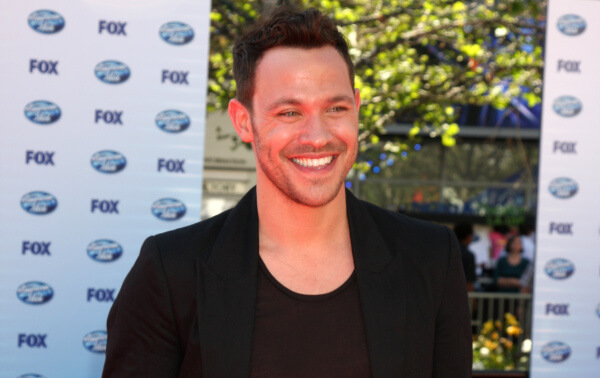 Will Young became a household name in 2002, when he won the first ever season of Pop Idol (the British version of what later became American Idol). During that year, Will also came out publicly.
In an interview conducted for a new book by Paul Flynn, "Good As You – 30 Years of Gay Britain", Will opened up about his dating habits, as Gay Star News reports.
"Being agoraphobic, clubbing isn't quite my thing. So you go on Grindr.

I'm amazed that, given the amount of people I've sent pictures of my cock to, that it's not become famous, too. Maybe there's just not enough interest in it?"
In 2012, Will had to struggle with anxiety and mental health issues. This coming summer,  he will be touring UK music festivals, but according to The Sun, it won't be as a singer, but as a… "mindfulness tutor", talking to people about meditation techniques.
"His new move might be surprising", a source close to him said, "But it's something very important to him. He has practiced mindfulness for years and wants to share his advice and help others."