Men in general, and gay men in particular, start to get nervous as they get older, due to body issues. But there are ways to turn 30, and 40, and 50 – and STILL look awesome – and Alpha M. is here to help.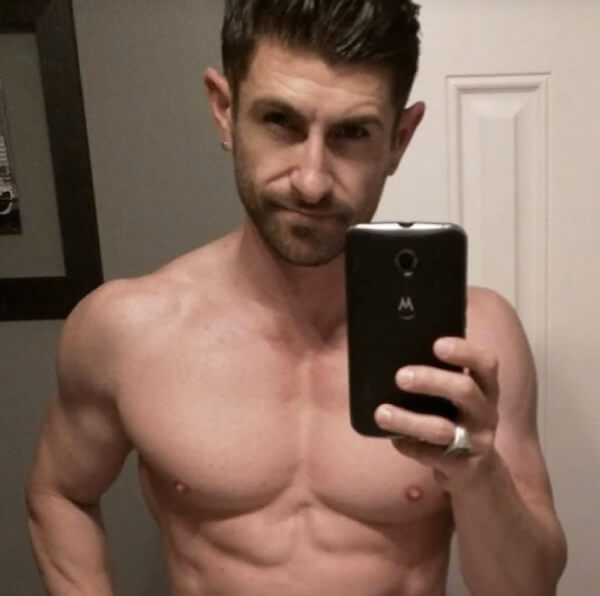 Aaron Marino is a men's style consultant and YouTuber. His videos deal with how men can improve their image and style – and this time he's back with his own personal story (yes, he's 40), and his top 5 fitness tips for a great body at every age.
"If you play your cards right, you too will be 40 one day", Aaron says. "I look damn good for 40, I look good for 35. There are some things that I feel that I have done consistently that have allowed me to look good at 40. And I'm going to look fine at 50 too. 60? Bring it."
His secrets?
Making the decision that you want to change and be better.
I started hitting the gym – 5 days a week. Each muscle group one time a week.
I started doing cardio. The key for me was doing it in the mornings. The key factor is finding your target heart rate.
I cleaned up my diet
And tip number 5? Do it again… and again… and again.
Watch the full explanation right here: