It's no secret that KJ Apa, the hot star of Riverdale, has a sexy-ripped-body. And it's no secret that a six-pack like that takes a lot of work.
So this week, KJ gave us a glimpse of the things he does for that body – and that video is basically workout porn for his fans.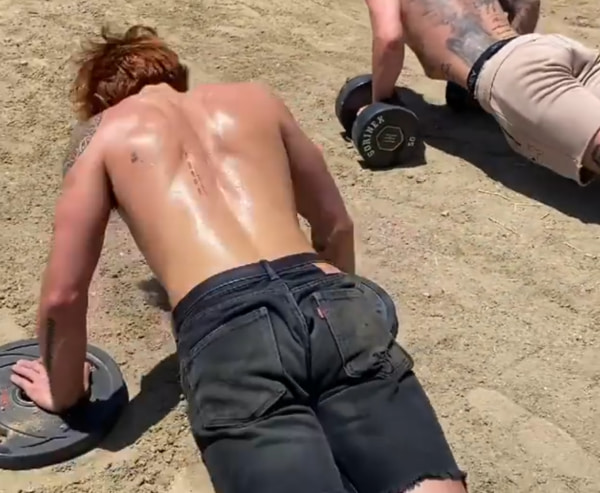 The 24-years-old KJ Apa has given us a lot of skin through the years – from his nude scene, to his bromance with Cole Sprouse, and the list goes on.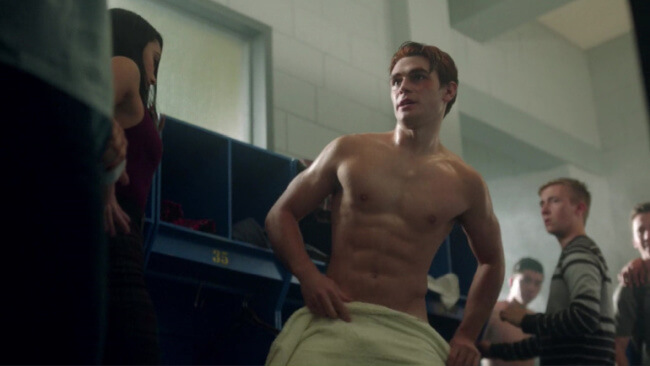 This time, it's sweaty Apa time – as the hottie was doing some workout "under the thick sun" with his pal Alex.
Don't stop with the weights – wait until the end, because we also get some hot push-ups, where you also get to see his unique tattoos that are usually covered in makeup.
Yep, we'll always have the hots for KJ.