Ever since KJ Apa and his perfect abs stormed into our lives a few years ago, thanks to Riverdale, we wanted more. And now, that day has finally come – thanks to Songbird, where we finally get to see, well, almost everything.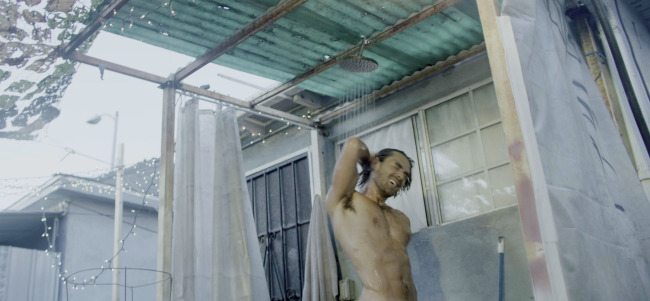 As you surely know by now, 23-year-old Kiwi hottie KJ Apa plays Archie on the CW's Riverdale, based on the Archie Comics series.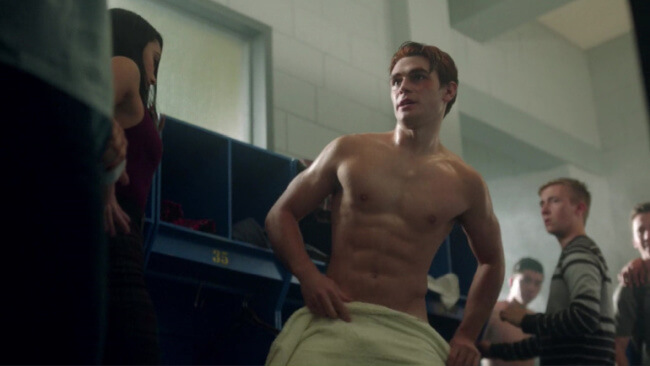 This year, thanks to the Michael Bay-produced COVID-19 thriller Songbird, we have KJ Apa's first real nude scene – and our friends from Mr Man were kind enough to cut some steamy moments for us.
Songbird is a pandemic thriller that takes place in the near future when COVID-19 has morphed into COVID-23 and become deadlier than ever. KJ plays our fearless protagonist who is looking to reunite with his lover under lockdown.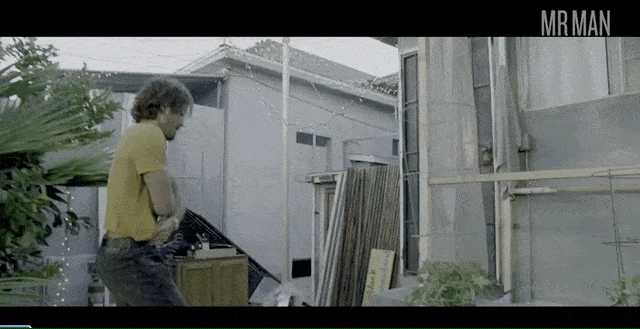 Just 12 minutes into the movie, KJ does indeed strip down for a shower scene.
We're not big fans of the hair, but we do get to see his amazing abs, pecs, and arms, and then as he turns around to clean himself, he flashes his big perfect butt!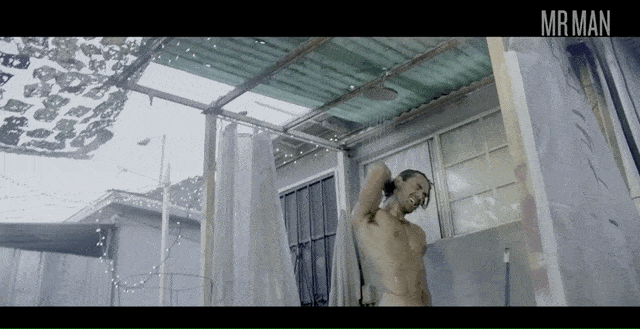 If you want to see the full scene – as well as plenty of other hot moments from KJ's career, check out his Mr Man page.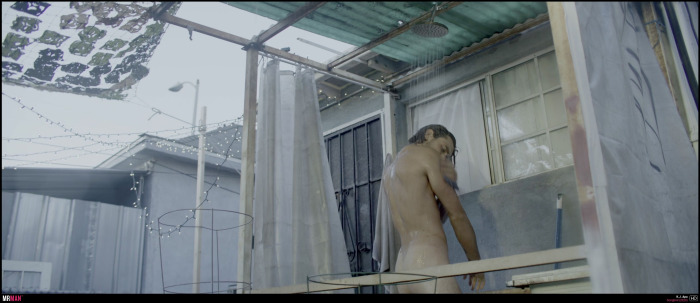 And don't forget – Mr Man are still running their Christmas LIFETIME deal, which means you can lock a subscription for just $99 FOREVER. Never pay again, and get every naked Hollywood male out there.