James Franco's gay porn biopic, "King Cobra", is set to premiere at the Tribeca Film Festival on April 16th. Now, we finally get to see a clip from the movie, with former-Disney-star Garret Clayton as Brent Corrigan, and Christian Slater as the late porn producer Brian Kocis.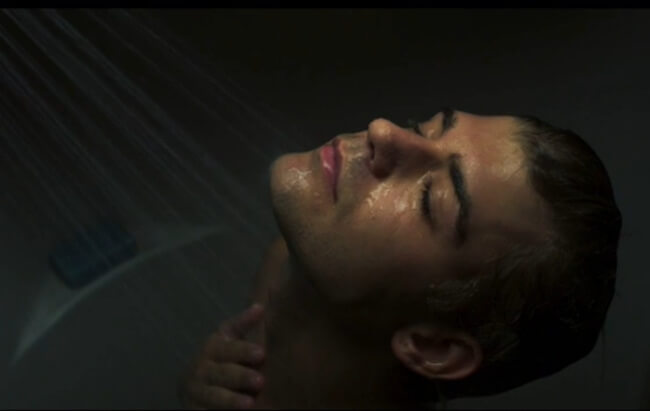 Back in 2007, porn producer Brian Kocis ("Cobra Video") was brutally murdered by two rival porn actors/producers,  Harlow Cuadra and Joseph Kerekes (James Franco and Keegan Allen in the movie).
Allegedly, the two committed the murder in hopes of then working with Kocis' studio star – Sean Paul Lockhart, also known as Brent Corrigan. At the same time, Corrigan was in a legal battle with Kocis, claiming that his first scenes were filmed while he was underage.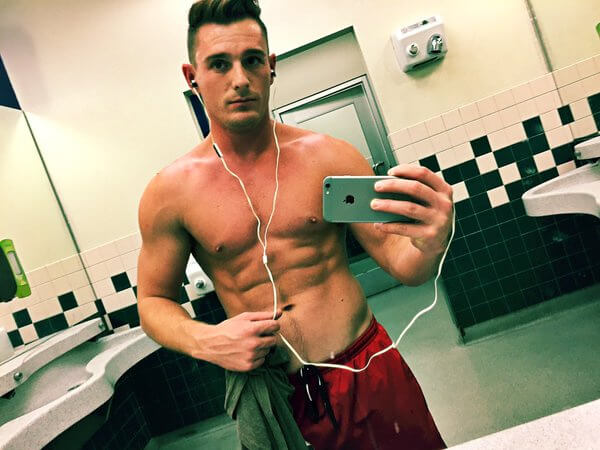 In October, Corrigan himself had this to say about the upcoming movie:
I was originally approached to be a part of the film as a consultant and the cast. I was asked to play a small part in the film and declined the role.

Ultimately, I chose to move forward with my own plans to finally release my book in place of taking part in someone elses presentation of events that I personally lived as a young adult.
The new clip from the movie, courtesy of Entertainment Weekly, doesn't show much – but we have to say, Garrett Clayton does resemble the young Brent Corrigan: