Listen, it's a fact – when you're a hot, handsome model with a six-pack and a southern accent, almost anything you do is going to be popular.
So now you can add to that list a video of 21-year-old Carson Aldridge trying to catch a piece of orange with his mouth. Because 3,500 likes can't be wrong.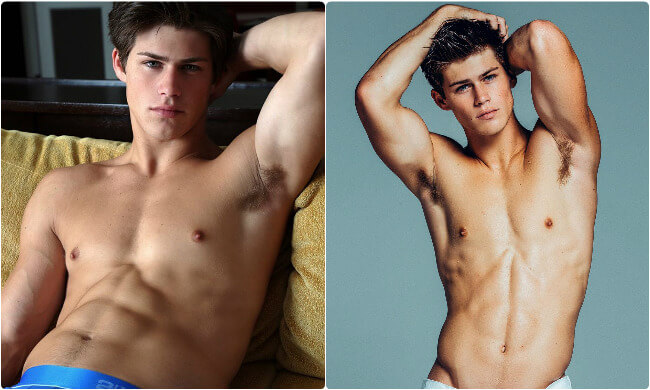 Carson, a New York model who is originally a farm boy from Georgia, has almost 50,000 followers on his Instagram account (many of which are men, which Carson is happy to acknowledge – "I'm just happy that I have fans that love seeing my pictures as much as I do").
Yesterday, just when you were getting ready for your weekend, Carson posted an "Orange Friday Symphony" (apparently that's his favourite F word!). The video consists of him running around the house, opening his mouth wide and trying to catch a piece of orange that someone is throwing at him.
Does he make it? How does it all end? You'll have to watch to find out:
And listen to this – just before posting the orange video, Carson posted a photo of himself holding a basketball, wishing that was also an orange. Hmm…