After winning his second Bronze Olympic medal this week (and still gunning for a third!), Tom Daley's spending most of his time training in Rio. But that didn't stop him from uploading another video in his "Daley Routine" series, where he helps men get in shape.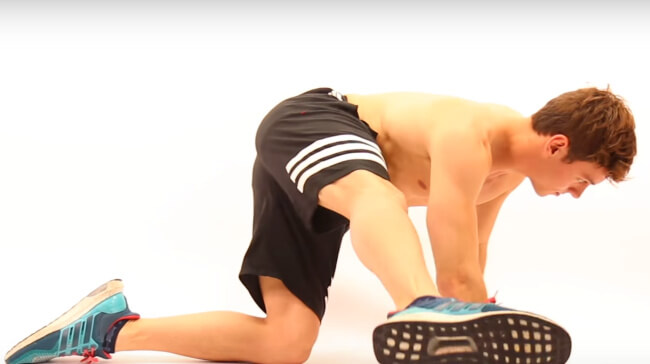 After helping us with our abs, he's now tackling an even juicier subject matter: your butt – "To help tone and sculpt your butt, ready for summer".
Daley demonstrates hip bridges, donkey kicks, squats, and something called "kneeling side leg swings".
You can exercise along, or, you know, just gawk – it's perfectly understandable.