Happy news from the Rio Olympics: Tom Daley and Daniel Goodman, who represented Great Britain, have won the Bronze medal at the 10m synchronised diving competition.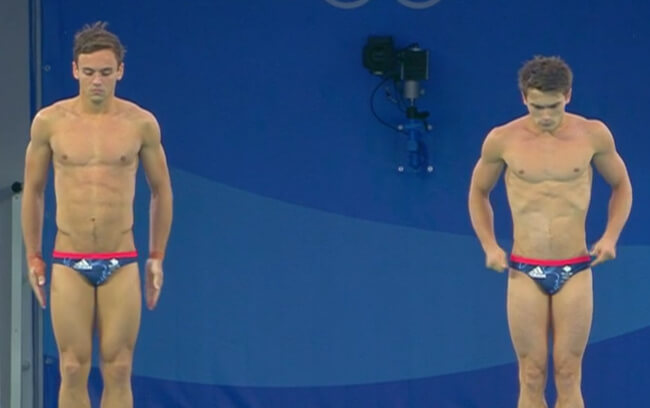 This is the second Olympic Bronze medal for the 22-year-old openly gay Daley – he won his first one at the 2012 Olympic games in London.
China have taken the gold medal with 496.98 points, the USA in second place with 457.11 points, and GB in third place, with 444.45 points.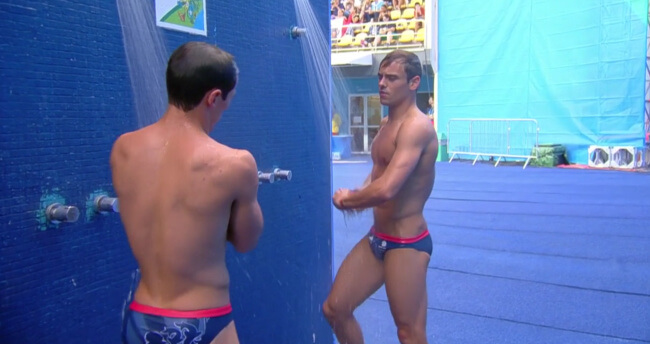 Daley and Goodfellow, who have only been training together since October, were the last pair to dive at each round, which kept things suspenseful to the very end.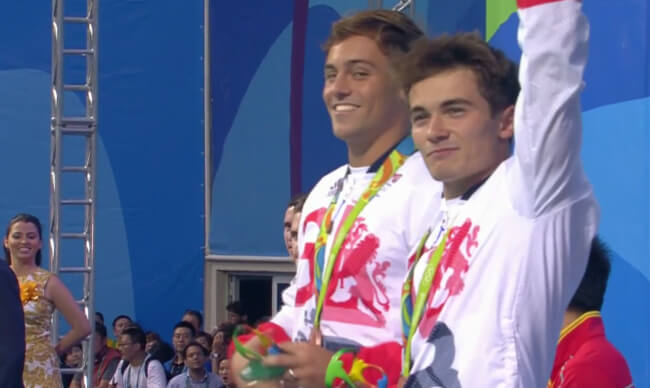 Tom Daley's fiance, Dustin Lance Black, along with Tom's mother, were watching from the audience's section – and were obviously thrilled:
We made it! Go @TomDaley1994 and @danngoodfellow! Go #WarriorMonkey! pic.twitter.com/ykqhTpDjVq

— Dustin Lance Black (@DLanceBlack) August 8, 2016