Some gay men enjoy topping, others are versatile, and some are sworn bottoms – whatever your preference in bed, there's always more to learn and ways to improve your sex life – so some expert bottoms are here to help.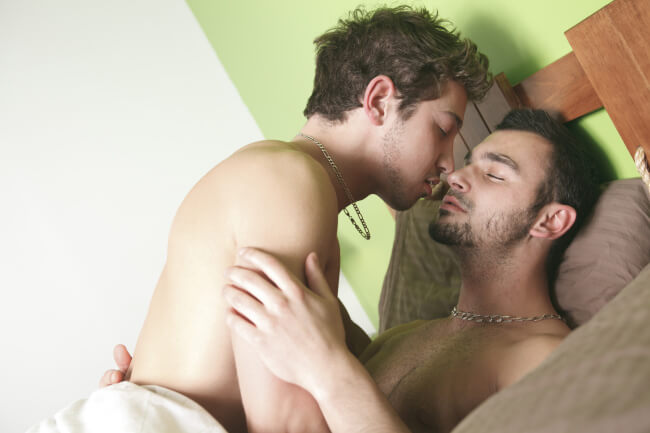 Whether you're a top who's looking to learn some tricks or a bottom that wants  to expand his horizons (there's a pun in there somewhere) – these guys from Reddit were asked: "What do you like that your top does?" – and they delivered.
Here are some of their best answers (Just remember to play it safe!) –
1. "I love it when my top covers my mouth to muffle my moaning, while he gets close to my ear and tells me how much he loves to fuck me."
2. "When I know they are getting close to cumming and I tell them 'cum deep for me!' Over and over. The top hears that and goes from hitting it doggy style to pushing me flat down on my stomach locks his arms around mine pinning my face down and pile drives into me as he shoots deep in my hole his body pressed hard against mine as he buries deep his body convulsing as he dumps his huge load in me.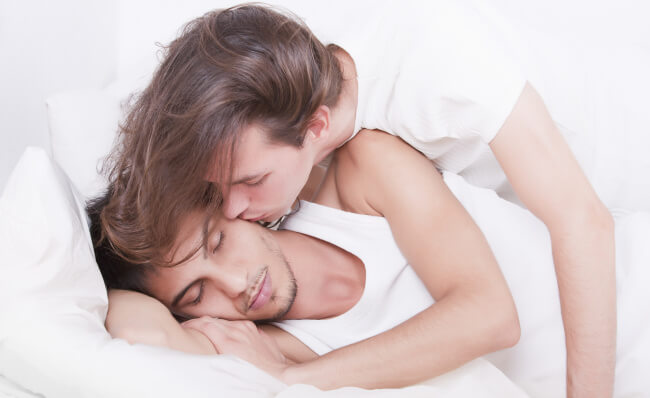 3. "When I catch him looking at my ass."
4. "Grabbing me while we have sex. Hips, thighs, ass, chest, whatever, just grab me and fuck me."
5. "Mostly I like when I know how much my top is enjoying being inside me, I feel his shivers before and after he cums in me and when he stays inside of me and stays hard long after he cums…my guess is if you enjoy yourself and don't rush too much, he is too…."
6. "I love being fucked on my back while my bf is staring into my eyes. May need some emotional connection there to make it all the better."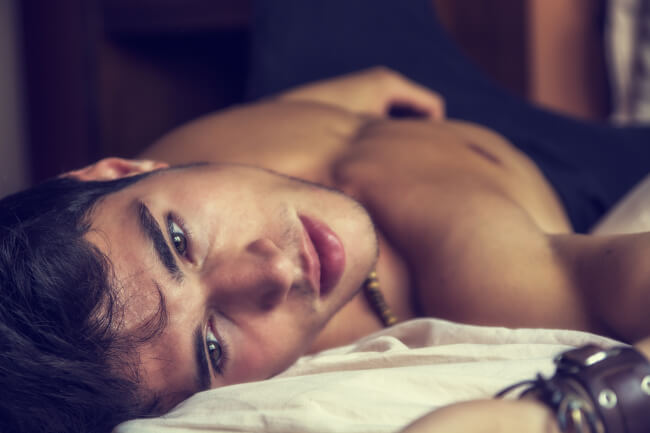 7. "I'm a feedback slut. Lots and lots of talk and noises. I want to know exactly how good it feels for the top. I especially love the request to cum inside, like I'd say no (ha ha), but there is something really great about hearing the aching need in the tops voice and being able to scream out YES, perhaps with some optional begging too (sometimes)."
8. "For me my top loves to use a lot of foreplay. Teasing my nipples, caressing my skin, toying with my cock. I also love how he will go absolutely savage on me fucking me so hard the bed literally starts moving away from the wall. Yet on the same hand, he's gentle enough to actually stop when I need a moment."
9. "I like it when he carries me in his arms. it's like I'm lightweight to him and he can just casually carry me around."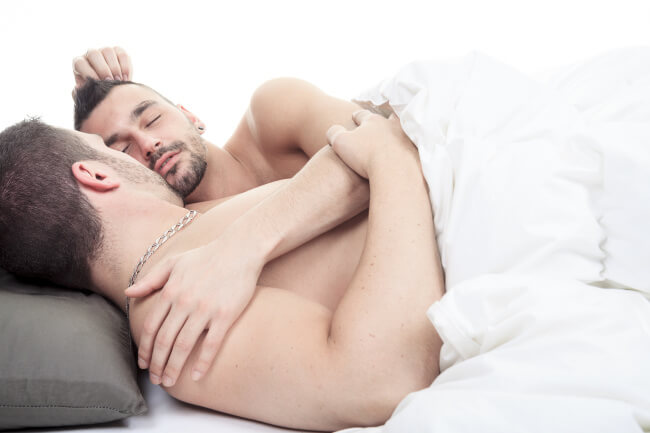 10. "If you are a top that likes to be sensual, please be sensual. Figure out all the places that the bottom likes to be touched and touch them. Play. Experiment. Have fun. Make it your goal to drive the bottom wild before, during, and after the fucking."
11. "'Tool' is slang for dick. Look at it like a tool you are using to get yourself and your bottom off. Figure out how fucking works, the anatomy of the anus, what it takes to get a hole loose, and what is required to stroke that prostate. Fuck hard. Fuck soft. Fuck in-between. Watch what gets you off. Watch what gets your bottom off."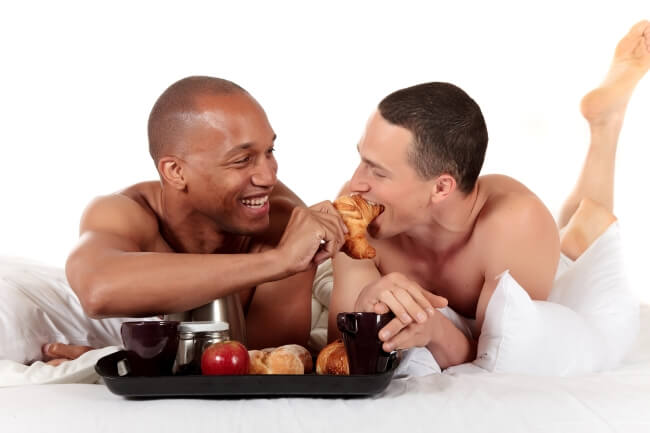 12. "When he orders me food after."