Hard to believe TV series "Roswell" debuted… 17 years ago. The series, which predated Smallville even though it had a similar premise, told the story of three human/alien hybrids who had to pretend they're… American high school students.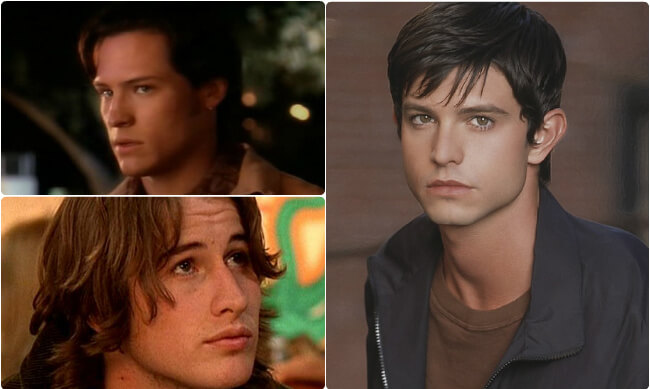 Like many current-day shows, Roswell was packed-full of good looking guys. Unfortunately, the series was cancelled after 4 season, and while the female cast (Shiri Appleby, Katherine Heigl) went on to bigger and better things, most of the men all-but-disappeared.
While there have been some talks here and there about a reunion show, nothing has been set in stone so far.
Let's have a look at what the men have been doing – and whether they're still as hot today as they were back then…
1. Jason Behr – Max Evans (Current Age:  42)
Long before "Twilight", Jason perfected the "Sensitive But Tough" hero look. Those big puppy-dog eyes, along with those hugging muscular arms… yes, we all had a thing for him back then. He didn't do much since then – some movies you've never heard of (except, maybe, "The Grudge" from 2004, where he played along Sarah Michelle Geller) , and a 2012 role on the TV series "Breakout Kings". Still looks good though.
Earlier this year, Shiri Appleby ran into Jason – and posted a fan-pleasing reunion shot:
2. Brendan Fehr – Michael Guerin (Current Age: 39)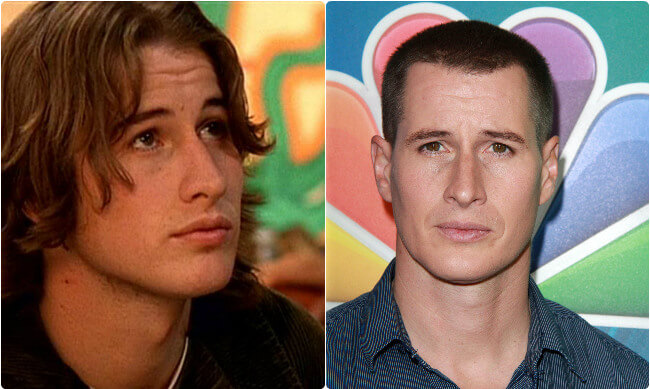 There were a lot of the debates during the early 2000's – who was the better looking one, Brendan or Jason? While I was on Team Jason, there's no denying that Brendan had a lot going for him in the looks department.
After the series ended, Brendan had some TV success, with a role on "CSI:Miami", and more recently on "The Night Shift" (where you can find another 90's alumni – Scott Wolf). He even popped up for a blink-and-you-might-miss moment on "Guardians of The Galaxy".
3. Colin Hanks – Alex Whitman (Current Age: 38)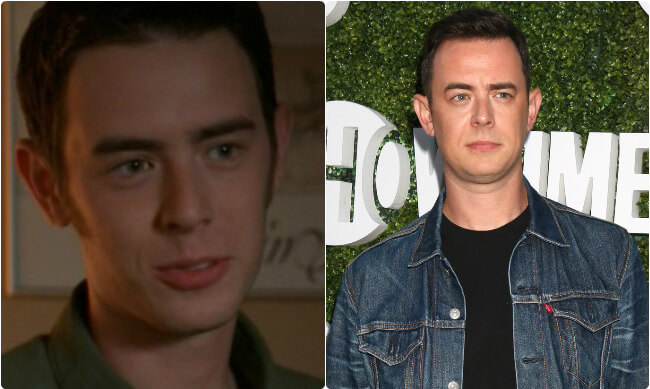 Also known as "Tom Hanks' Son" (which is a bit unfair, since he did make a name for himself – but they really do look a lot alike), he was the "shy, good looking nerd" of Roswell. He went on to appear in several TV shows, most notably as a villain on "Dexter", and recently as a good-hearted cop on the televised version of "Fargo".
4. Nick Wechsler – Kyle Valenti (Current Age: 38)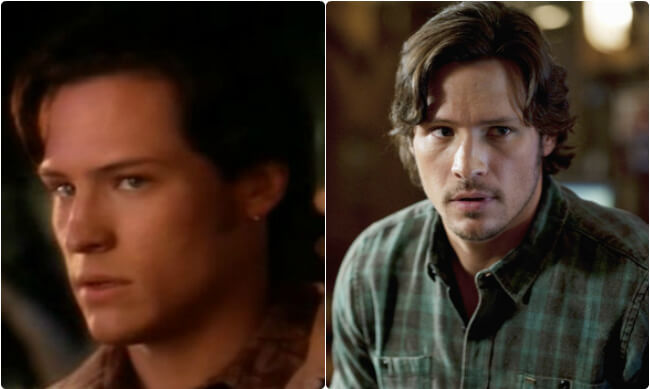 The sheriff's son, while many have hated him in the beginning, for standing in the way of Max and Liz, what we REALLY wanted was to see Max WITH Kyle, but alas, that was not meant to be. When Roswell ended, he did a lot of TV guest-starring, until eventually he became a regular on TV series 'Revenge".
5. Adam Rodriguez – Jesse Ramirez (Current Age: 41)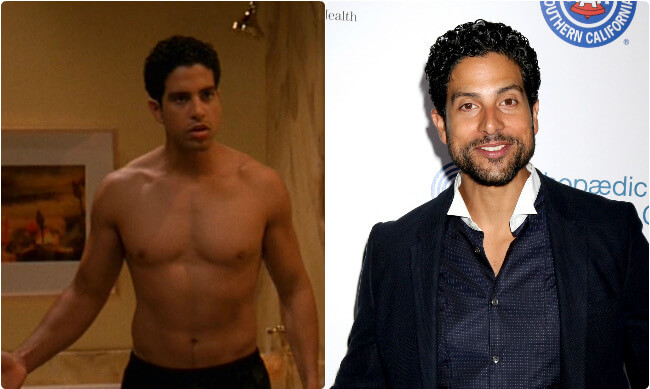 Joined the show on season 3 as Isabel Evans' boyfriend – and then husband. He was later seen on shows such as "Ugly Betty", and, just like Brendan Fehr – on "CSI: Miami". More recently, he joined "Criminal Minds".
6. William Sadler – Sheriff Jim Valenti (Current Age: 66)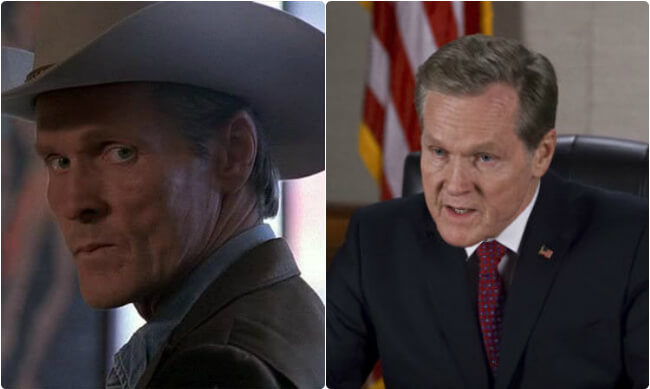 The mighty sheriff, who was our heroes' enemy, then their friend, then… we lost track. While he never became a major star, you've seen him EVERYWHERE since then – guest starring on numerous TV shows, with a recurring role on "Damages", "Homeland", "Agents of S.H.I.E.L.D", and many others.
Have some nostalgic fun with the series intros right here: