A great sendoff for Teen Wolf: Right about when MTV's werewolf series was airing its last ever episode, Charlie Carver (Ethan on the show) decided to spoil us all with a nude outdoors photo.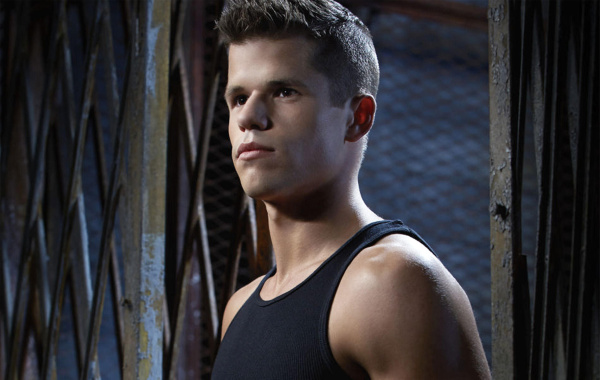 29-year-old Charlie Carver, who came out as gay last year, also played a gay werewolf on Teen Wolf, and this season had a relationship with Colton Haynes' character. You might also remember him from Desperate Housewives.
Charlie spent some quality time at the San Jacinto National Park, and picked a spot to take all his clothes off. Gladly, someone was there to take a picture: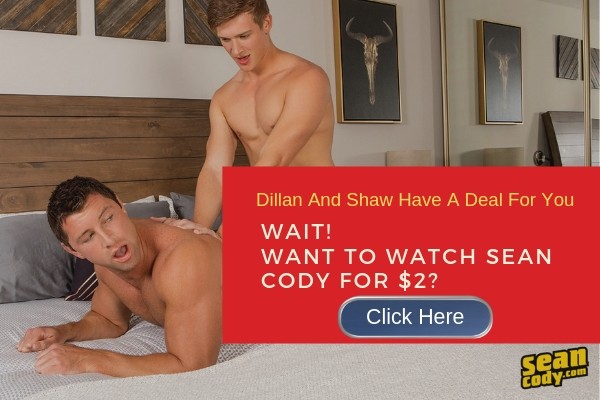 As long as he keeps travelling, and we keep getting photos like these – we'll be pleased.
Update: Later in the year, he got naked again. This time with friends.