Charlie Carver, the openly gay former Teen Wolf star is getting into the habit of going out to nature, getting naked there, and posting the photos on Instagram. Last time he did it alone, this time he's doing it with friends – and we're even happier.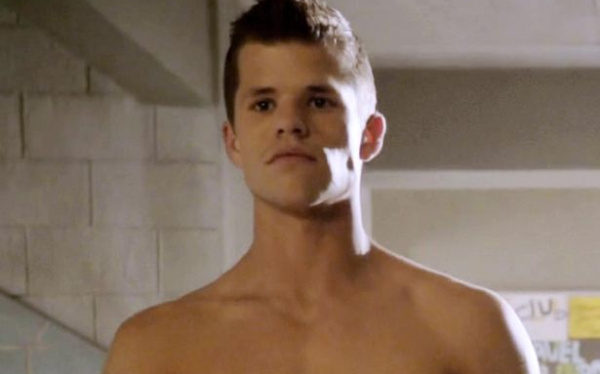 29-year-old Charlie Carver, who came out as gay last year, played a gay werewolf on Teen Wolf, and on the final season had a relationship with Colton Haynes' character. You might also remember him from Desperate Housewives.
Charlie and a couple of his friends went out to the Big Sur in California, a sparsely populated region where people go for hiking and camping. So, they all got naked.

And here are the results… too bad the camera-man was so far away, though!
What else did he do there? Well, see for yourself:
Hopefully we'll get some more images of his adventures there.