With a decade coming to an end, the internet got full of people posting 10-year-challenge photos. Tanner Patrick, the popular singer, joined in – and the transformation he went through in 10 years is pretty incredible.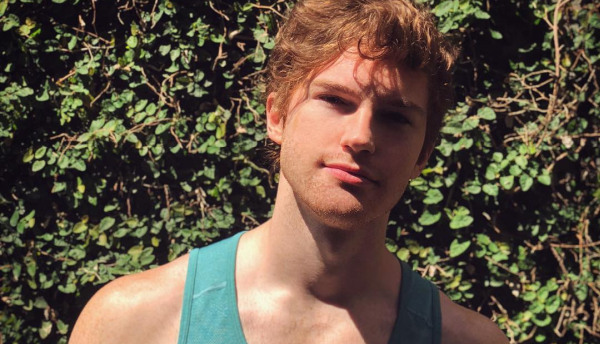 Tanner Patrick is a 28-year-old singer/songwriter from Texas, who posts a lot of beautiful song covers, as well as some original songs. He now has more than 1.4 million subscribers on YouTube.
And he also has more than 140,000 followers on Instagram – which is understandable, when you see what he looks like. Plus, he gets shirtless a lot.
Today, Tanner posted a comparison photo, showing him in 2010 – and now. "A lot can change in 10 years", he wrote in the caption – and that's very true:
That, of course, made us want some more:
And more:
And we'll wrap up with him being shirtless AND kissing a dog. Sweetness overload: