Size doesn't matter? how about height? It's the age-old questions: when a guy has a, well, long body – does that mean everything's, well, long?
We're still wondering, but for now, let's have a look at those long, hot bodies of some of Hollywood's tallest hunks – who were also kind enough to take their clothes off on screen.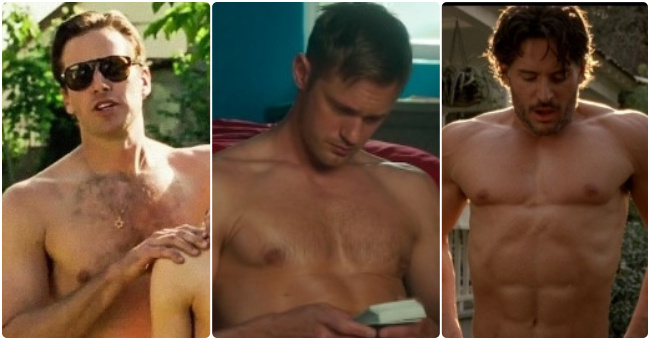 If a tall drink of water is what you're after, these guys definitely fit the bill. Every one of these Hollywood studs is over 6'3, and thanks to our pals at Mr.Man, we get to have an intimate look.
1. Alexander Skarsgard
With a nudity resume that is a mile long, 6'4 sexy Swede Alexander Skarsgard is definitely one of our faves (even more so after he picked a man as the best kisser on True Blood.)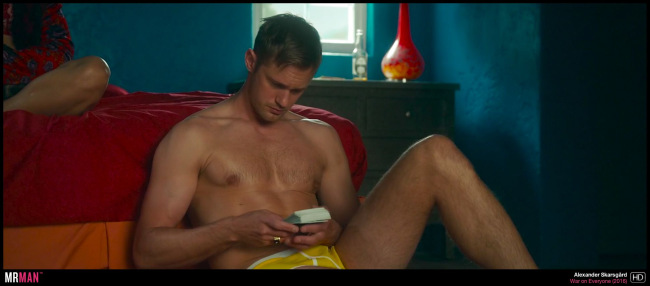 We wonder what else is a mile long… check it out for yourself in the very NSFW Uncut Cocks Playlist.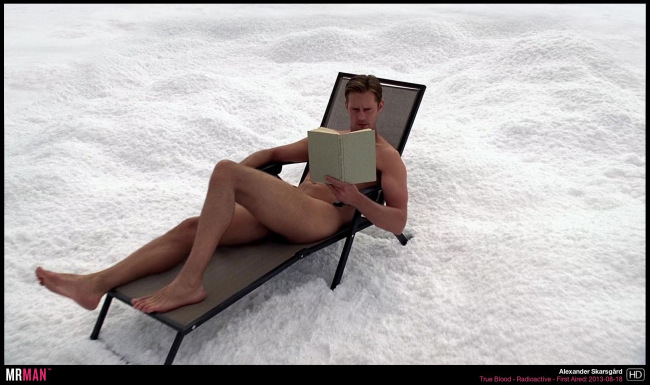 2. Joe Manganiello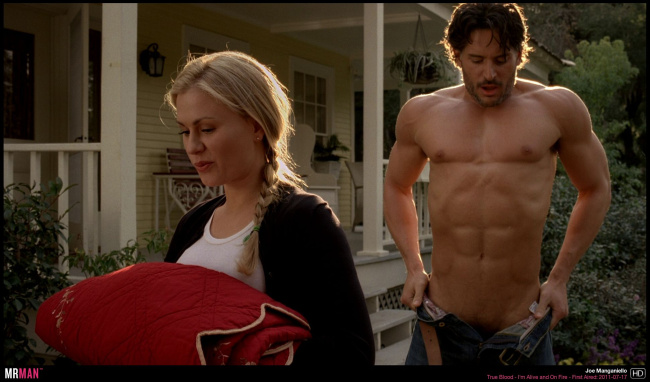 Another True Blood hottie, with that towering 6'5 build and muscular body, Joe Manganiello is bound to get you going with his scrumptious bare-skinned appearances.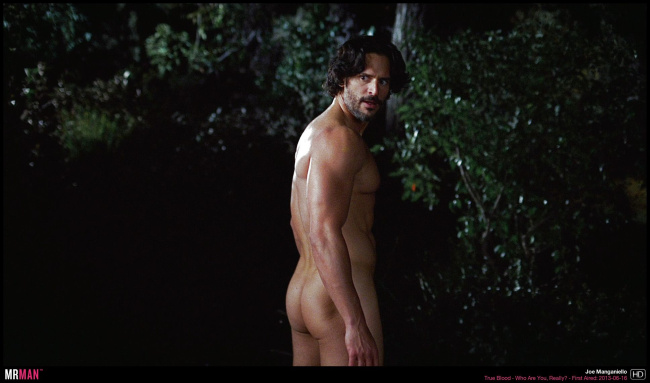 3. Idris Elba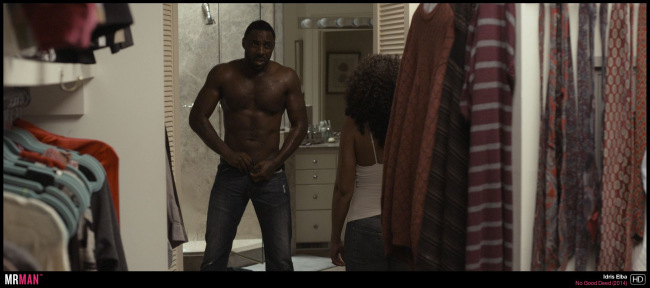 James Bond? Not James Bond? Maybe we'll never get an answer. But for now, standing at 6"3, London-born hunk Idris Elba is the embodiment of tall, dark and handsome.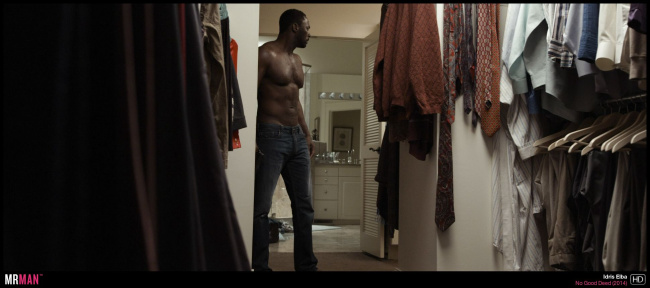 4. Ben Affleck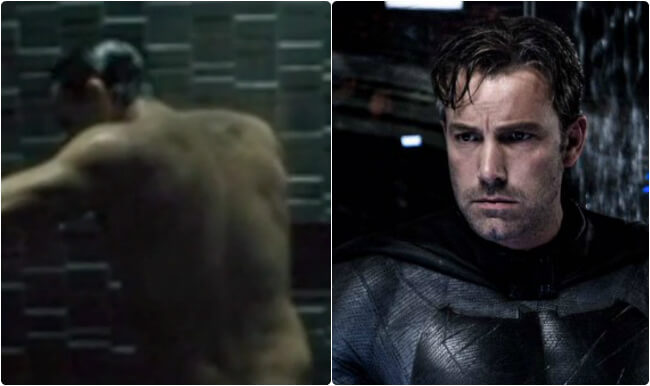 Moving from not-yet-Bond to no-longer-Batman, Sexy Daddy Ben Affleck is 6'4 and his beefy body and sexy, penetrating stare deserve an Oscar of their own!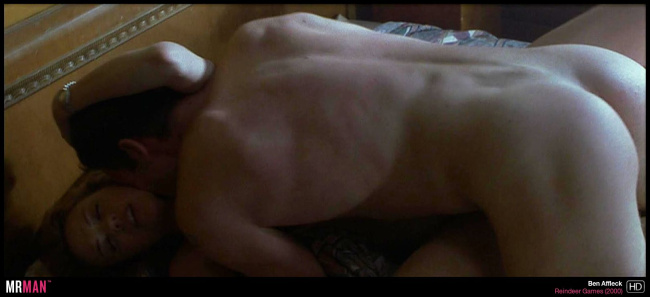 5. Armie Hammer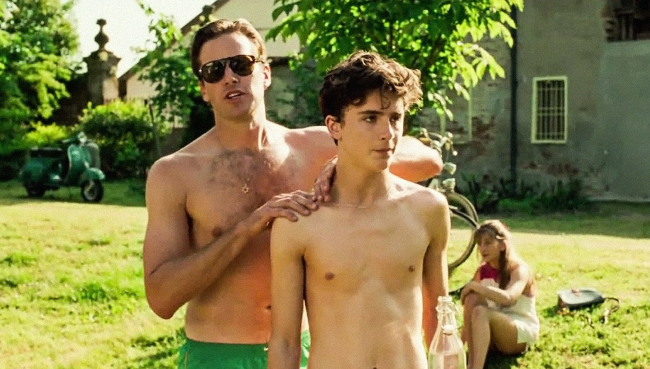 While there was much debate about the lack of nude sex scenes in Call Me By Your Name, we did at least get some sexy eye-candy, including from 6'5″ tall Armie Hammer.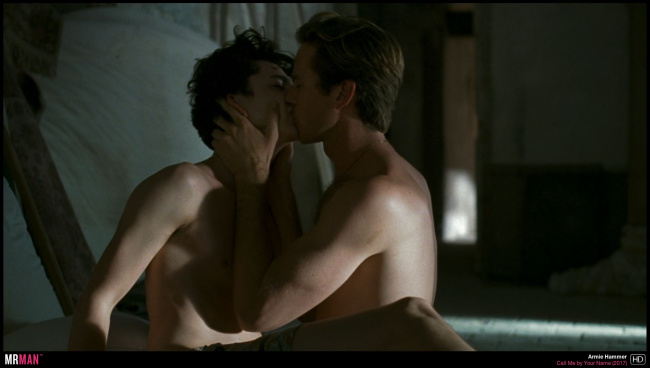 6. Jason Momoa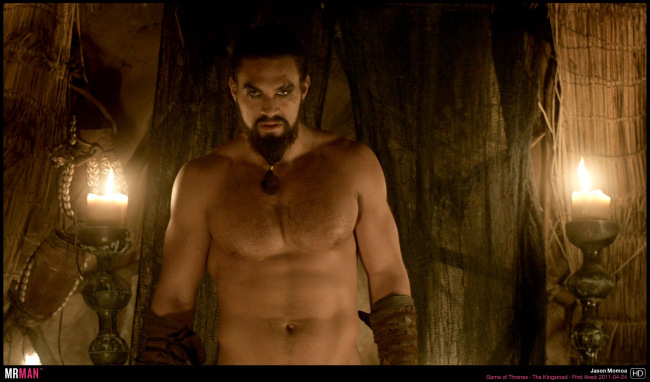 Long before he became Aquaman, it was 6'4 Jason Momoa's role as Khal Drogo in Game of Thrones that brought him into the mainstream consciousness and out of his
clothes.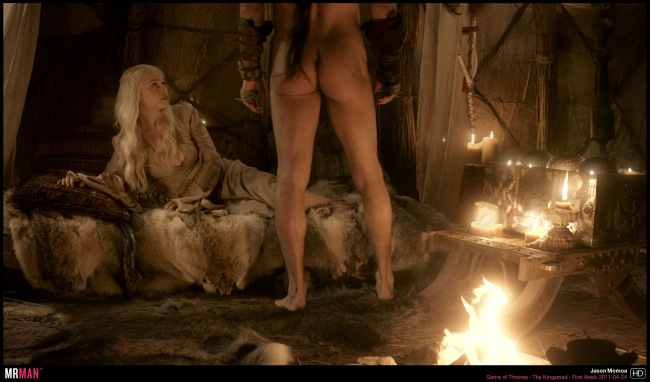 You can watch the full, uncensored version of the Tall and Sexy playlist right here.