Gay singer-songwriter (and hunk!) Steve Grand, is back with a new song – or, more accurately, a cover – and this time, he's covering Justin Bieber, with a piano-based version of "Sorry".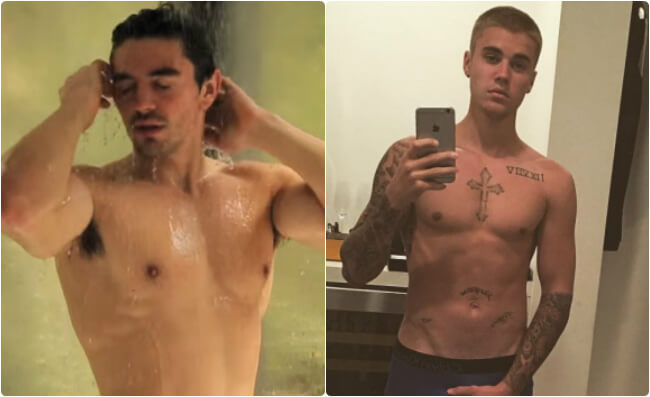 "I've enjoyed covering Justin Bieber's 'Sorry' at my live shows", Steve wrote on his Facebook page, "So I thought I would record a version for you guys to have."
"Sorry", which was released by Bieber as part of his fourth album, "Purpose", was originally an apology song to his ex, Selena Gomez. But when sung by Steve Grand, a gay man, some of the lyrics get a whole new meaning:
Is it too late now to say sorry?
'Cause I'm missing more than just your body, 
Is it too late now to say sorry?
Yeah, I know that I let you down
Is it too late to say I'm sorry now?
At the end of the video, Steve promises a brand new single coming soon – we're waiting!
Watch (and listen to) the song right here: