It's easy to forget that there's more to Shawn Mendes than seeing him in sexy underwear. There's also the joy of seeing him… all sweaty while working that hot body at the gym. So that's what we're here for today!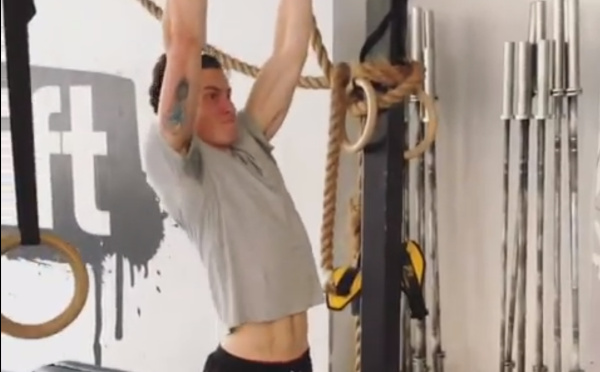 20-year-old Shawn Mendes is looking particularly buffed up these days – and that body takes work. Shawn often works with Canadian trainer Josh Adamson, so we've seen him get all wet-from-sweat before.
But as Josh pointed out in this latest video, "It isn't genetics… Shawn Mendes WORKS FOR IT". Here's how:
And if that wasn't enough for you – here's some more:
Yep, that did it for us. But OK, let's enjoy those underwear shots again.