That's probably not how Shawn Mendes expected the internet to celebrate his birthday (coming up on August 8), as for several hours, the hashtag "ShawnsLeakedNudes" was on Twitter's trending topics list in the United States.
And no, there AREN'T any leaked nudes of the popular singer (that we know of) – so who started this trend?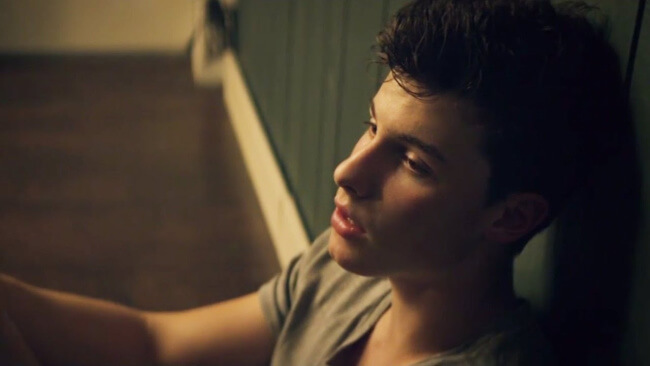 The hashtag, "ShawnsLeakedNudes", started trending on Twitter in the early hours of Saturday, August 5, and was on the United States' trending topics list for at least five hours.
Shawn's fans have been trying to speculate as to the origin of the strange hashtag, and many believe it was started by trolls, aiming to embarrass the 18-year-old singer.
The Hashtag #ShawnsLeakedNudes is disrespectful and makes me disappointed. It's sad that fans who created it wanted to scare our idol…

— Shawn Mendes Poland® (@MendesUpdatesPL) August 5, 2017
Me when I saw #ShawnsLeakedNudes pic.twitter.com/6PF50ZpZlV

— katelyn (@cherrryhigh) August 5, 2017
His fans intended to scare shawn by trending the hashtag #shawnsleakednudes but others think we should trend #weloveUshawn instead to show💙

— a (@thegeministarr) August 5, 2017
So far, there hasn't been a response from Shawn Mendes' official Twitter account. Remember, though, an invasion of privacy of this sort is not only illegal, but also very misguided – and we have enough beautiful shots of Shawn without searching for "leaks."
The hashtag kerfuffle comes a day after Shawn launched his own fragrance, called "Shawn Mendes Signature", which was inspired by a cream he previously purchased in Brazil, People reports. The perfume is aimed at both men and women.
"For me personally, I have smelled some women's perfume and said, 'I would wear that. I'm sure a lot of women will smell my cologne and be like, 'Wow, that's awesome. I would wear that too.' I've always thought of it as [just] this is something that smells good."